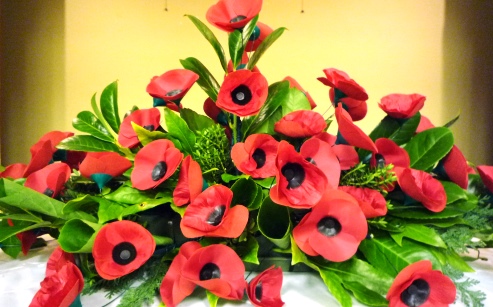 St Mary's Church in Nantwich will stage a 'poppy spectacular' Remembrance to honour those killed in action.
The church has teamed up with the British Legion and Nantwich Town Council in memory of those who sacrificed themselves to secure and protect the nation.
A 6 metre by 8 metre cross, created with more than 2,000 poppies, will be the centre-piece of a wreath created with poppies and crosses, in front of the church.
On Friday, children from local schools will be invited to lay crosses to surround the poppies.
Each cross will be affixed with a name, representing each of the 1,186 lives lost of those from Crewe and Nantwich.
St Mary's Rector Barry Wilson will greet each of the schools and hold a small service with each, throughout the day.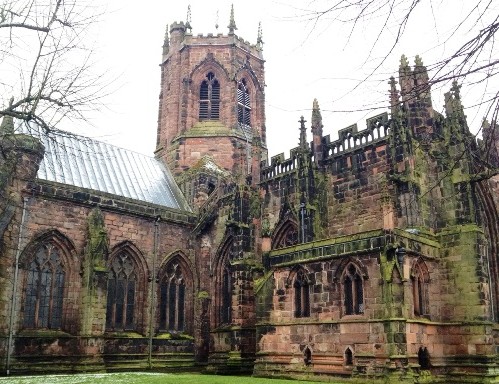 Residents and visitors will be invited to lay poppies and crosses, in the remaining areas around the cross, which will be in situ for a week.
Remembrance Sunday (November 8) will be marked with a parade which will start from Nantwich Civic Hall at 2.30pm, and will work its way through the town, onto the Town Square and finish in St Mary's Church for a Remembrance Service.
Wreath-laying at the Cenotaph by Rector Barry Wilson, The British Legion and Nantwich Mayor Cllr Andrew Martin, will follow the service.
Commemorations will come to a close on Wednesday November 11 with a service on the square, along with a two-minute silence.
Poppies and crosses can be bought from the British Legion or St Mary's Church, Nantwich.