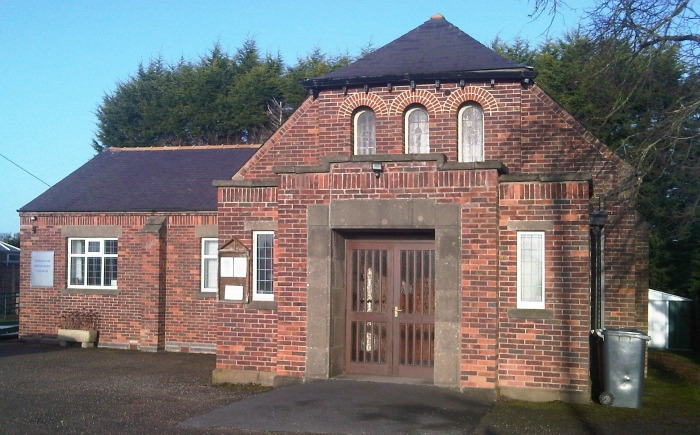 A popular church in a Nantwich village is to share in a £390,000 funding payout from the National Churches Trust.
Hankelow Methodist Church is one of 29 churches and chapels in England, Wales, Scotland and Northern Ireland to benefit from the latest grants.
The money comes from the National Churches – the UK church repair and support charity.
The £15,000 grant for Hankelow will help upgrade toilets, create a modern kitchen, new double glazed external doors with windows to suit disabled people and new lighting in the hall, kitchen and toilets to help people with low vision.
The church, just off the A529, is the only publicly available building in the area whose three parish councils all use the community hall for meetings and activities.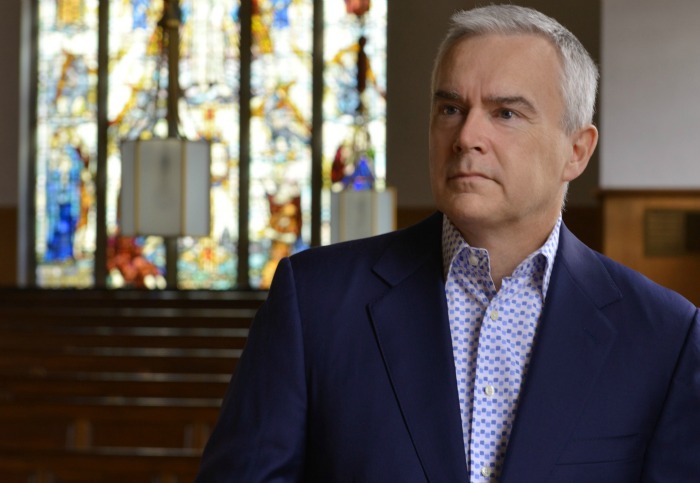 Broadcaster and journalist Huw Edwards, Vice-President of the National Churches Trust, said: "I'm delighted this Christmas the future of Hankelow Methodist Church is being safeguarded by a National Churches Trust grant.
"This funding will help ensure this vitally important church continues to serve local people for many years to come.
"At the heart of the nation's history and at the centre of local communities, churches and chapels are some of the UK's best loved local buildings. But their future is not guaranteed.
"So this Christmas, when people visit a church for a carol service or even just walk past a church on the way  to do the Christmas shopping, I urge them to think about how they can help ensure churches remain open and good repair for future generations.
"Everyone can make a contribution to the future of the UK's church and chapel buildings.
"That could be by helping to clear drains and gutters to help keep churches watertight, volunteering to help out as a guide to show people the history and architecture of places of worship or keeping an eye out for vandals or thieves.
"Churches and chapels may be historic buildings, but they can be part of our future, too."
The latest grant concludes a year in which the UK's church repair and support charity has awarded or recommended funding of £2.2 million to help 177 churches, chapels and meeting houses.