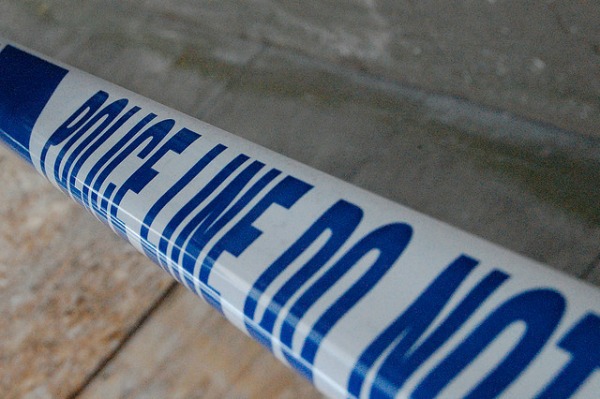 Police are hunting burglars who broke in to a house in the Bickerton area of Nantwich.
The incident happened at a residential property on Goldford Lane.
Police say offenders smashed a window to gain entry to the property before stealing items.
It happened on Saturday (January 2) between 6.45pm and 9.20pm.
Nick Jarvis, Nantwich PCSO for Crewe Local Policing Unit (LPU), has urged anyone with information relating to the incident to call 101 quoting incident number 666.