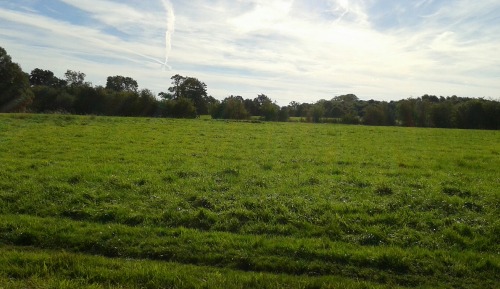 A councillor has accused developers Wain Homes of trying to pass plans for 104 houses in Nantwich "by the back door".
Cllr Peter Groves hit out after it emerged the developer has submitted a second bid to build homes on land off Audlem Road at the rear of Brine Leas School.
The company has submitted this despite its original application being refused and now going to a planning inspectorate appeal.
Wain Homes wants the access point to the new development to be off the A529 Audlem Road, where the road is narrow and parking exists on both sides.
Speaking at Nantwich Town Council, Cllr Groves (pictured) said: "My concern has always been the access point to this site which I feel is quite frankly unacceptable.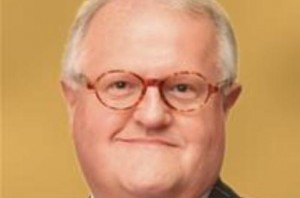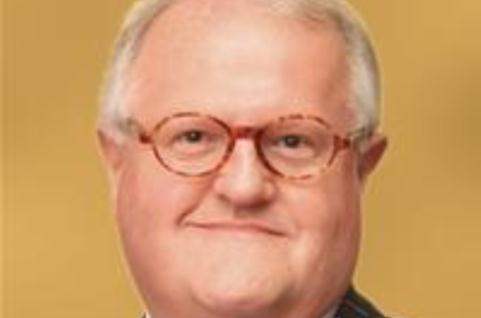 "The original application was rejected on this point. It proposes to narrow the road, there's already a lot of traffic on this road.
"There is a lot of concern among residents along there about traffic and road safety, and we should make comments on this.
"This new application includes an amendment to the visibility related to the access road.
"This is just planning by the back door. The company already has permission for 40 dwellings. There is a great deal of concern about this."
Part of the application from Wain Homes would see some land freed up at the read of Brine Leas which would allow the school to expand.
Cllr Norma Simpson added: "There is no reason why Brine Leas School should not benefit.
"But to even consider building houses to access from that part of Audlem Road is not right.
"This was built as a just a country land, with no footpath. You can't even get two large vehicles passing each other at that point. Bringing that number of extra cars, we just simply can't contemplate."
Nantwich Town councillors agreed to register their views to planning authority Cheshire East Council.