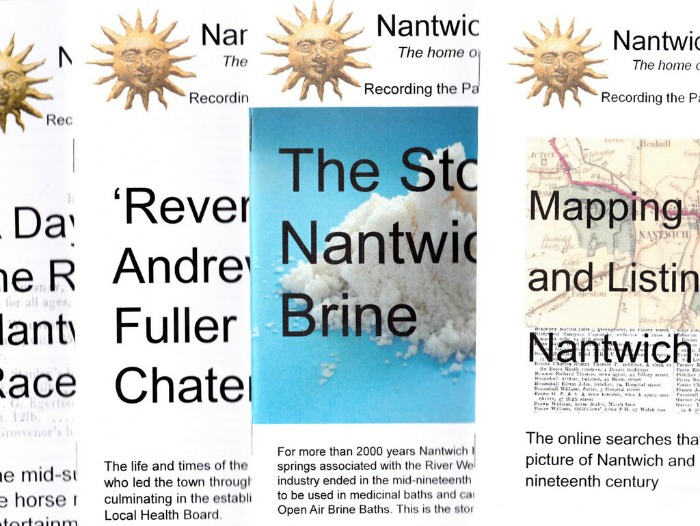 A new series of booklets on the local history of Nantwich have been launched at Nantwich Museum.
The booklets were unveiled at the start of a series of Spring Talks: "Nantwich – the History of a Cheshire Town" by Jane Stephenson.
A capacity audience heard how the booklets have been created by Nantwich Museum's volunteer Research Group.
The range of titles will continue to grow to form a valuable record of a wide variety of aspects of the town's history.
The first four titles cover a broad range of topics:
A Day at the Races – Nantwich Racecourse
Mapping and Listing Nantwich
The Story of Nantwich Brine
Reverend Andrew Fuller Chater
The booklets are available from the museum shop at £2.95 each in aid of museum funds.
Further Spring Talks will consider the railways during the First World War on April 9, the origins of the modern circus on April 16, and the Romans in Nantwich on April 30.
Tickets cost £3.50 (£2.50 Museum Members) and are available from the museum shop.
Booking is strongly recommended to avoid disappointment.
Contact Nantwich Museum on [email protected], call 01270 627104, visit www.nantwichmuseum.org.uk