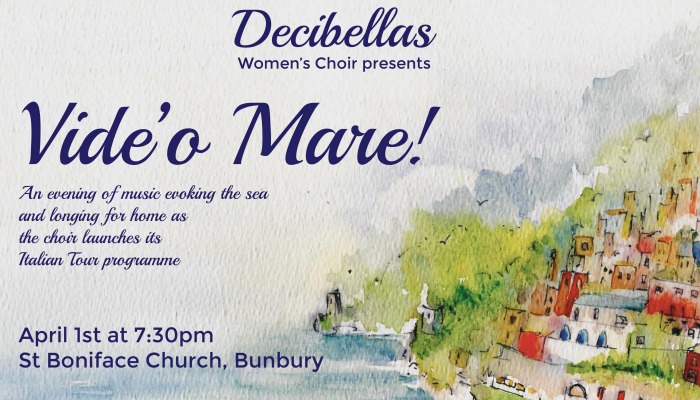 Decibellas Women's Choir Tarporley is to stage a concert on Friday April 1 at St Boniface Church in Bunbury.
The concert marks the launch for the choir's forthcoming Italian tour – "Italy meets the British Isles".
There will be a Prosecco reception following the performance, which starts at 7.30pm.
Folk songs from the British Isles will be followed by the Beatles, Puccini, Verdi and Neapolitan folk music too.
Tickets are selling now, £8 adults and £4 for children, from Swaffields, Tarporley High Street, and Tilley's Coffee Shop in Bunbury.
They can also be ordered via the online Box Office at www.decibellas.co.uk