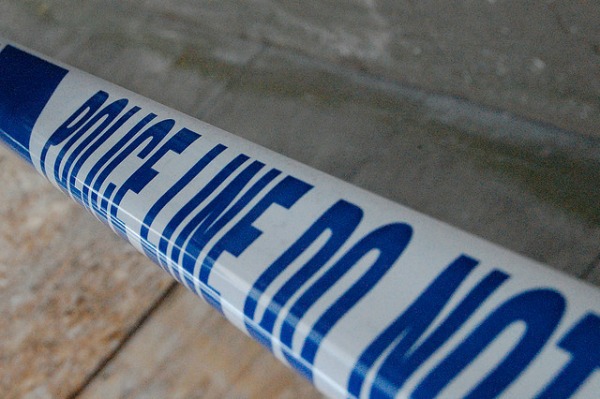 A woman was attacked by two robbers as she walked home from a Nantwich pub.
The 29-year-old victim left the Wilbraham Arms on Welsh Row and was walking along Queens Drive.
As she turned in to Meanee Drive, detectives say she was approached by two men.
They demanded money from her and stole cash and jewellery.
One of the men then assaulted the victim before leaving the scene, heading in the direction Queens Drive.
The woman suffered minor injuries, but did not require hospital treatment.
The robbery happened at about 11.30pm on Sunday March 27.
Officers from Crewe Local Policing Unit are appealing for information to help track the offenders.
The first man is white, early to mid 20s, 5ft 10in with light brown hair that was gelled at the front.
At the time of the incident he was wearing a light shirt and denim jeans.
The second man is white, in his mid 20s, 5ft 8in with short brown hair.
At the time of the incident he was wearing a dark jumper.
Cheshire Police are appealing for any witnesses who may have seen the two men described in the area.
Anyone with any information in relation to the incident is asked to contact PC Tom Vass or 101 quoting incident number 32 28/03/2016.
Information can also be reported anonymously to Crimestoppers on 0800 555 111.