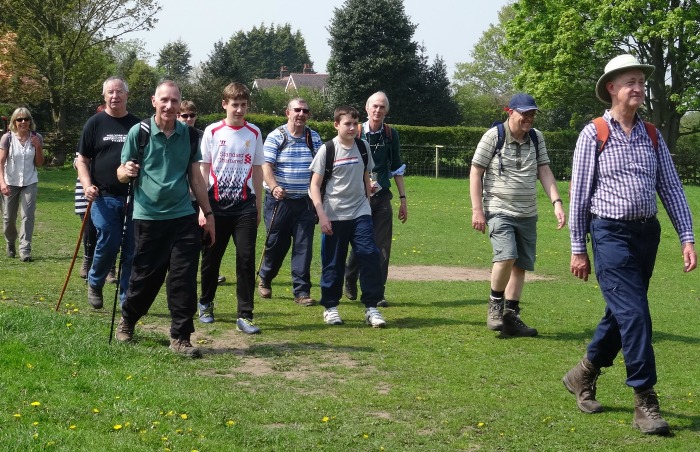 A fundraising Spring Walk took place in Wybunbury to raise funds for Marie Curie, writes Jonathan White.
The annual stroll was led by Chris Barratt, chairman of the South Cheshire Fundraising Group for Marie Curie.
Julie Molyneux, Cheshire East Council Countryside Ranger Service, assisted and gave advice relating to the varied flora and fauna along the six mile circular route.
It took place in gloriously sunny weather and was enjoyed by 12 participants, who gave a donation to Chris for Marie Curie at the end of the walk.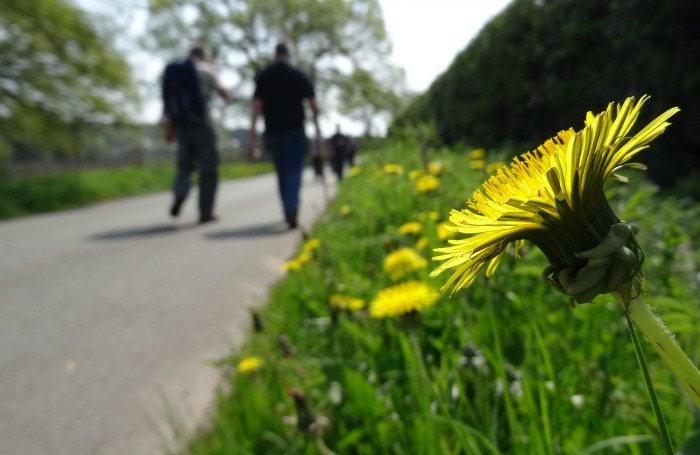 Chris said: "We had a very enjoyable time in the beautiful countryside surrounding Wybunbury and, at the same time, raised nearly £100 for the charity.
"Next year's walk in the Bickerton area is already being planned!"
For details on Cheshire East Council Countryside Ranger Service events, call 01625 383700 or visit http://www.cheshireeast.gov.uk/leisure,_culture_and_tourism/ranger_service/ranger_events/ranger_events.aspx
(all pictures by Jonathan White)