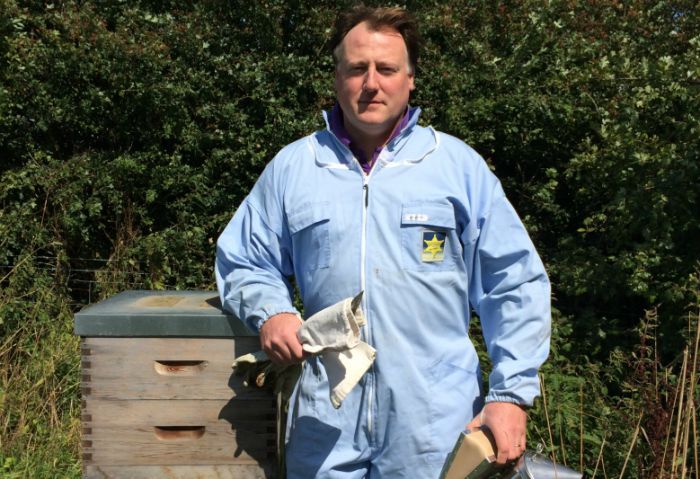 More than 100 investors have backed an £80,000 crowd-funding investment campaign by Tarporley business Haughton Honey.
And the timescale for investment has been extended to May 27 to allow more potential investors to get involved.
More than four weeks into the campaign, around £52,000 has been pledged for investment, said founder Crispin Reeves.
"We've had a flood of inquiries from potential investors seeking more details and to process them and allow them time to consider the investment, we've extended the deadline for investment by two weeks," he said.
"I've been delighted to see so much interest in investing in Haughton Honey and in helping us to expand and meet the growing demand for our pure, raw honey."
The company hopes to recruit more bee farmers and move onto the next stage of growth by attracting investors in return for shares in the business.
Since launching in 2014, the firm based at Radmore Farm has expanded and began supplying fine food retailer Booths, as well as The Protein Works, a sports nutrition brand owned by Alliance Boots.
The UK honey market is worth £119.5m annually with healthy annual growth.
During 2015, Haughton Honey packed and sold more than 8,000kg of English honey and anticipates requiring more than double that amount during 2016.
Any investment in Haughton Honey through the Crowdcube project will attract Seed Enterprise Investment Schemes (SEIS) tax relief.
Rewards are on offer for investors in Haughton Honey, including discounts, honey, bee farming experiences, and hotel, restaurant and cookery school vouchers.
To find out more visit www.crowdcube.com
For more on Haughton Honey visit www.haughtonhoney.com