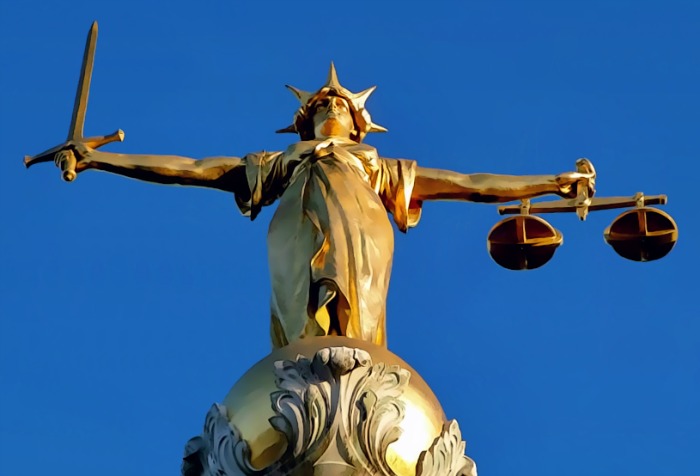 A recycling company in Nantwich has been fined after a young worker lost his arm when he was dragged into machinery.
An employee for Nick Brookes Recycling Limited was dragged into the unguarded conveyor in Wardle, resulting in his right arm having to be amputated up to his shoulder, Chester Crown Court was told.
An investigation by the Health and Safety Executive (HSE) into the incident in August 2013 found the conveyor belt was in "extremely poor condition" and access to the belt was possible as it was unguarded.
The 24-year-old employee, who has not been named, was working on an 'infeed conveyor' which transfers waste brought by skip wagons onto a picking line.
The court heard how the conveyor was jamming frequently in the run up to the incident and there was a lack of information, instruction, training and supervision provided by the company to it employees.
Nick Brookes Recycling Limited, of Green Lane, Wardle, pleaded guilty to breaching Section 2(1) of the Health and Safety at Work etc Act 1974, and was fined £80,000 and ordered to pay costs of £13,000.
Speaking after the hearing, HSE Inspector Adam McMahon said: "Had the company assessed the risk, implemented the correct control measures and guarded the machine then the horrific incident could have been prevented."