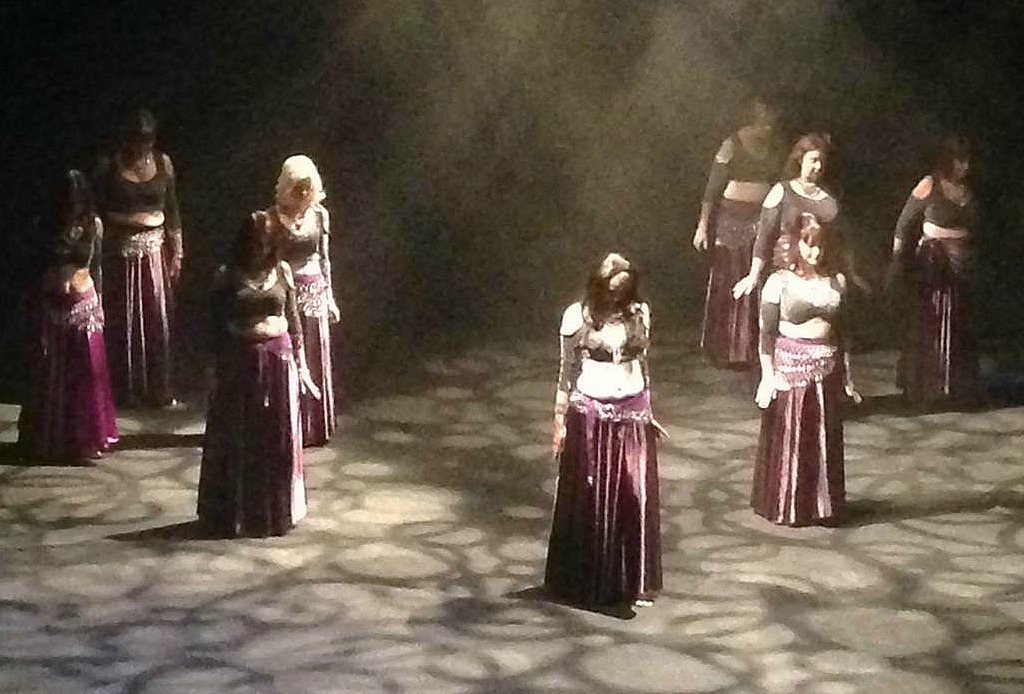 A dance teacher is staging a charity show in Nantwich to help raise funds for local youth clubs.
Olivia White says her show on Friday July 8 at Nantwich Civic Hall will represent "unity and the arts".
Olivia, a professional teacher, performer and events organiser, has been teaching and organising events for more than 10 years.
Now she wants an charity function to raise funds and support for Crewe and District Youth Club, to set up a Youth Society and offer more positive activities for youngsters.
"My show represents the unity within the arts and seeks to combine my love and passion for Eastern and Western arts in a positive portrayal," said Olivia.
"The show includes a night packed with live entertainment, featuring Flamenco Dance, Oriental, Arab and Asian folkloric Dance, and live music from local established singer/songwriters Jonathon Tarplee and Tim Lee.
"There will also be stalls selling Asian clothing, jewellery, henna artistry, the Body Shop, arts and crafts and Greek/ Mediterranean Food."
The event is more than just a stage show, it is a welcome offering, enticing the audience into a voyage around the globe through arts exposure and culture.
"It is a show for the whole family and anybody interested in travel, arts, dance, live music and cultural enjoyment.
"These include multi-cultural showcases, and Indian Classical music and dance concerts."
Olivia has worked as a professional performer and teacher for Akademi, Asian Music Circuit, Share Music Sweden and Global Fusion Arts, and runs her own dance classes.
Tickets for the show are on sale at the Civic Hall and Shanti Holistics on Nantwich Road, Crewe, at £12.
The show starts at 7.30pm, with doors and Arabian souq (stalls) from 7pm.