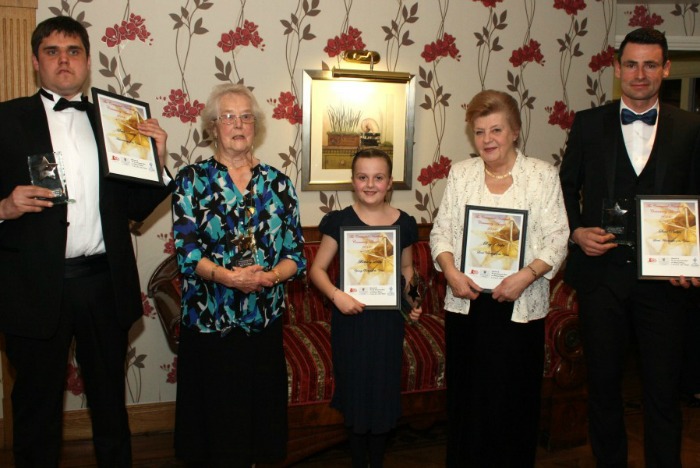 Crewe and Nantwich radio station The Cat FM has re-launched its annual community awards for 2016.
The awards search for people who are dedicated to the community and helping others.
The nominations process is underway and closes on Sunday June 5.
There are five awards categories so individuals and groups can be recognised for their hard work and achievements in different areas.
The Local Volunteer of the Year award recognises someone who has been volunteering at a local community group or helps out in some other way.
The Local Fundraiser of the Year award recognises someone who raises money for charity. It can be any amount of money, and have been raised in any way.
The Young Person of the Year award recognises young people under 18 in the Crewe and Nantwich area who don't get the credit they deserve for all they do in the community, from young carers, young fundraisers to young heroes.
The Achievement of the Year award is the category for people who have overcome difficulty against all odds, and for sporting achievements of local teams and athletes.
The Long Service to the Community award is a chance to say thank you and recognise those people who have been in the community working hard for years.
The Cat FM Crewe and Nantwich Community Awards are now in their fifth year, launched in 2011.
Nominations can be made at www.creweandnantwichcommunityawards.co.uk and all entries will be considered by judges made up from leaders and public figures in the local area.
Winners will be announced at an awards ceremony at Nantwich Civic Hall on Friday July 15.
For more details, visit https://www.facebook.com/CreweandNantwichCommunityAwards
(Pic: 2014 Awards Winners left to right, Sean Savage, Cynthia Parkinson and Chris Cooper, Bethany Daley and Steve Phillips)