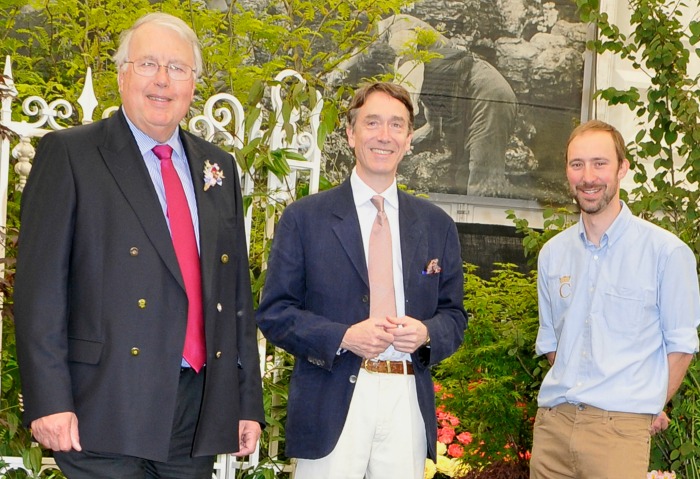 South Cheshire business Mornflake teamed up with Cholmondeley Castle near Nantwich to earn medal success at RHS Chelsea Flower Show.
Their "Temple Garden" exhibit won a Silver-Gilt Medal for a stunning garden admired by judges and Royalty.
It was created to celebrate a joint passion for the British landscape and its produce.
Expert and unique planting was praised by judges and admired by celebrities and members of the Royal family, including Princess Alexandra, The Honourable Lady Ogilvy.
It also turned the head of the Queen as she viewed exhibits in the famous Great Pavilion where Mornflake and Cholmondeley were proud to fly the flag for the North of the country.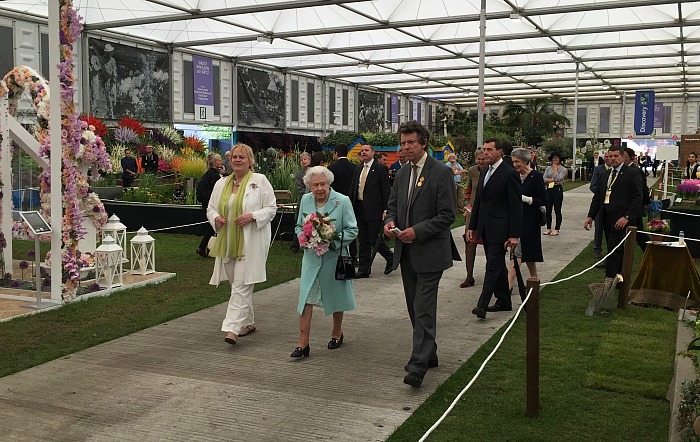 Mornflake managing director John Lea said: "We were absolutely delighted to receive a Silver-Gilt Medal at the RHS Chelsea Flower Show.
"It was both an honour and a pleasure to exhibit in The Great Pavilion, celebrating our roots in the land that has shaped the history and longevity of both Mornflake and the Cholmondeley Estate.
"After 15 family generations of milling oats grown from British soil, we were proud to celebrate our mutual passion for the land that surrounds and unites our two families."
The Cholmondeley family work with tenant farms to make the most of land that carves out the castle and its grounds.
Featuring a millstone path, woodland flowers and images of millers at work, the exhibit brought further floral glory to Mornflake which scooped gold for its garden display at RHS Tatton in 2012.
RHS Shows judging manager Joanna Shirley said: "The judges felt the exhibit was well designed with a high degree of attention to detail that created an interesting and engaging display.
"It was wonderful to see two such organisations working together in partnership to produce such a creative and high calibre feature."
The display took inspiration from the romantic Temple Garden in the grounds of Cholmondeley Castle.
Head gardener Barry Grain, who led the garden build project, said: "The RHS Chelsea Flower show is arguably one of the finest in the world.
"It was an absolute honour to be accepted to exhibit and to come away with a Silver-Gilt Medal was beyond our wildest dreams."
(Pictured above: Mornflake managing director John Lea, Lord Cholmondeley and castle head gardener Barry Grain)