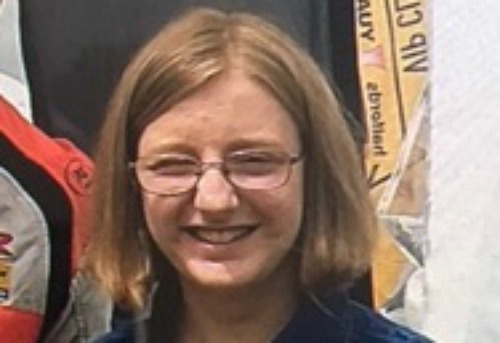 Police have found a missing teenager from the Tarporley area safe and well
Officers were worried for the welfare of 14-year-old Kizzy Whitehurst.
Kizzy, who lives near Oulton Park, was last seen at home at around 10pm on Monday June 6.
But Kizzy has been found safe and well by a member of the public in the Wettenhall area.
A Cheshire Police spokesman said: "Cheshire Constabulary would like to thank the public and our colleagues in the media for their support, and the partner agencies who have assisted in the search."