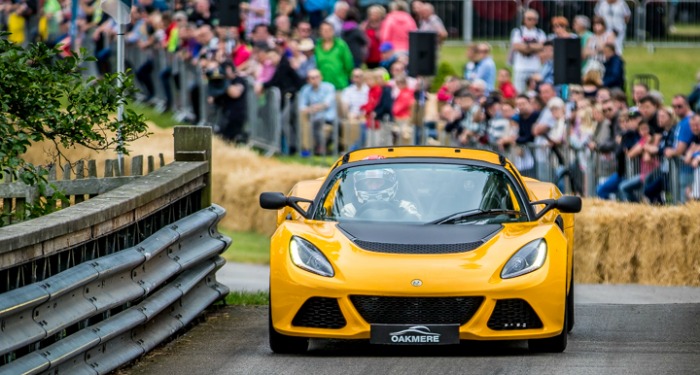 Tens of thousands of people descended on Cholmondeley near Nantwich for the 2016 Pageant of Power weekend.
The three-day festival of speed thrilled visitors from around the UK, with this year's theme "Supercars: past, present and future".
The Pageant takes place in and around the grounds of the spectacular Cholmondeley Castle.
The 3.2-mile circular track is highly respected among the competitors, and fans enjoyed seeing scores of Supercars leave the start line.
The event included plenty of fast, competitive action with more than 150 track entries from both cars and bikes the track has constant action each day.
The world's most famous supercars were involved at Cholmondeley, from pre-war Le Mans and Grand Prix winning Bentleys and Bugattis, through to Bentley Motors famous 2003 Le Mans winning Speed 8 and the latest Lamborghinis.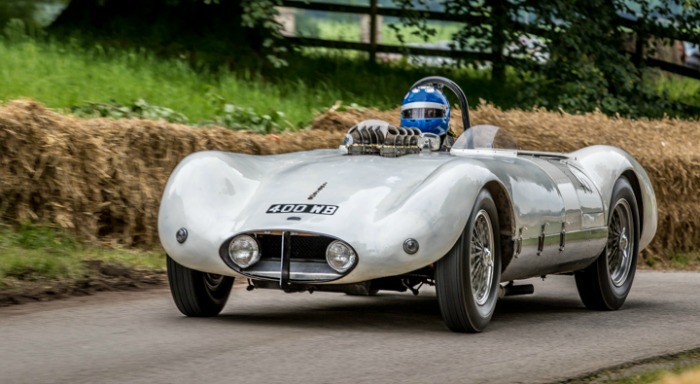 As well as supercars, this year's Pageant of Power involved bikes, boats, tanks, planes and many more vehicles.
There were scores of fun rides and entertainment for young and old, including air rides, wake-boarding, boat rides, helicopter rides, and a funfair.
Visitors also enjoyed a food and beer festival throughout the three-day event.
(Pictures courtesy of Nantwich Events Photography, and slideshow below by Jonathan White)