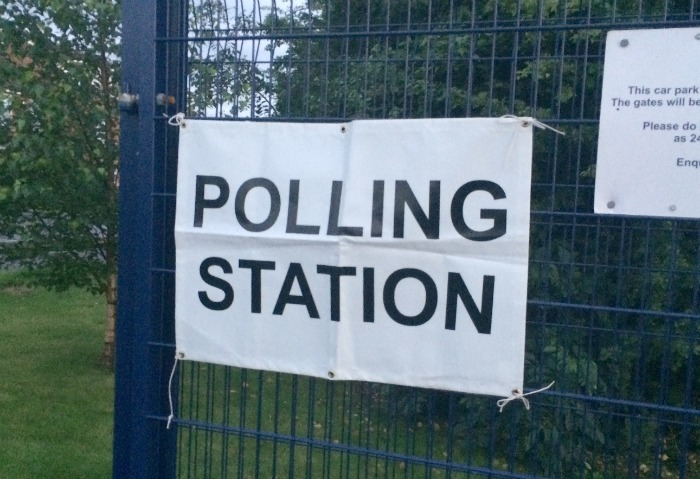 More than 51% of people in Cheshire East which covers Nantwich and Crewe, voted to leave the EU.
As the region and nation wakes up to news of a Brexit vote in the referendum, 51.2% voted Leave.
The actual figures for Cheshire East are 113,163 Leave and 107,962 to Remain.
Turnout for Cheshire East was 77.36%.
UKIP Cllr Brian Silvester, based in Shavington, has campaigned to Leave.
He said: "In Cheshire East 113,163 voted to leave EU and 107,962 voted to remain.
"This shows Cheshire East Tory MPs are out of touch with voters."
Nationally, more than 17.4 million people voted for Leave, 51.9% of the electorate, with a turnout figure of 71.8%.
And many other areas of the North West also voted Leave, including Cheshire West and East with 50.7% voting for Brexit.
In Shropshire, 56.9% voted to leave, and Warrington and Halton also voted to leave.