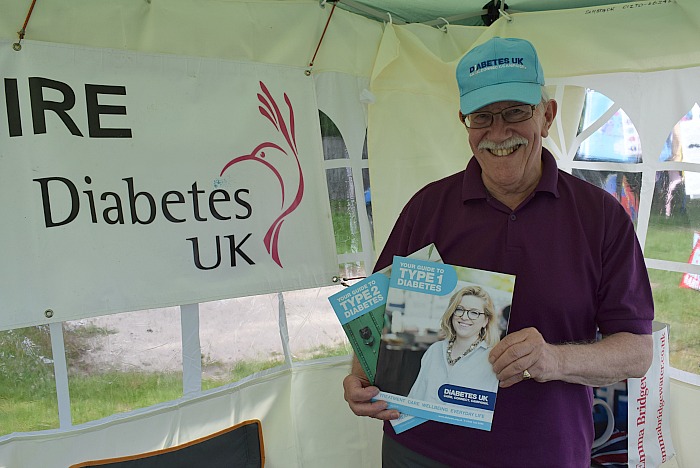 A garden party to be held by a Wistaston couple will help raise hundreds of pounds for Diabetes UK.
Sheena and Ken Sambrook, of the Crewe and South Cheshire Voluntary Group of Diabetes UK, are opening up their garden in Wistaston for a fund-raising bash.
The event will take place on Wednesday July 13 from 7pm at their house in Westfield Drive, Wistaston.
Entrance is 50p and includes tea and biscuits.
Strawberries and cream, cakes and jam will be available for sale.
There will also be a prize draw.
Contact Ken for further information on 01270 662455.