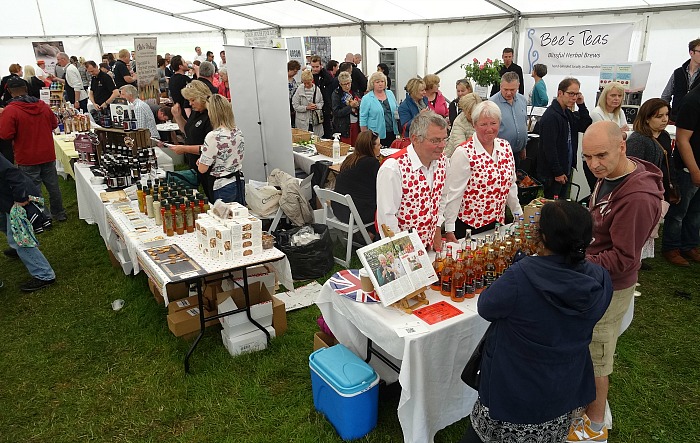 Hundreds of foodies enjoyed The 'Big Taste' annual family fun day at Cheerbrook in Nantwich.
The event at the farm shop off Newcastle Road included a marquee containing numerous local food and drink suppliers.
There was also a Cheerbrook BBQ, a birds of prey display, a bouncy castle and music from The Cat 107.9 FM community radio which added to a great atmosphere.
Parking and entry were free and the event was enjoyed by several hundred people over the course of the day.
(Words and pics by Jonathan White)