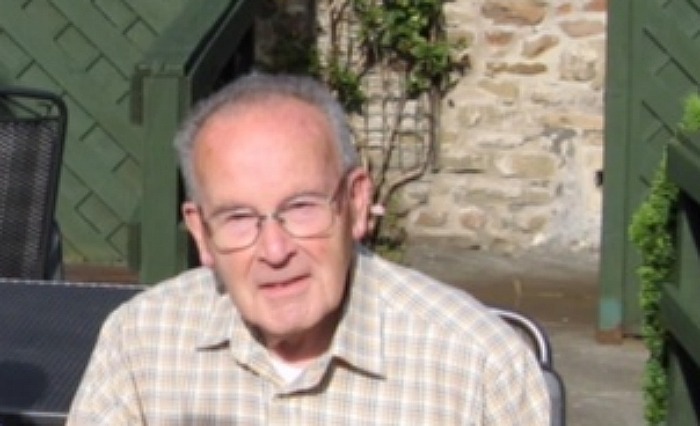 An inquest into the death of missing Nantwich care home resident Roy Tomlinson will be heard before a jury over two days.
Mr Tomlinson, 83, died on February 4 this year after going missing from Brookfield House care home on Shrewbridge Road.
His disappearance in January sparked one of the largest searches in Nantwich, with hundreds of police and residents joining in.
He was found six days later in an outbuilding of a private property just a few hundred yards away.
Now a long-awaited date for his inquest has been set for January 16 and 17, 2017.
The hearing is due to be held at Warrington Coroner's Court before Mr Alan Moore, Assistant Coroner for Cheshire, and a jury.
A Care Quality Commission investigation into Brookfield House care home concluded with a recent report that there were a number of failings.
The home has since been placed into "special measures" and given six months to address its problems.