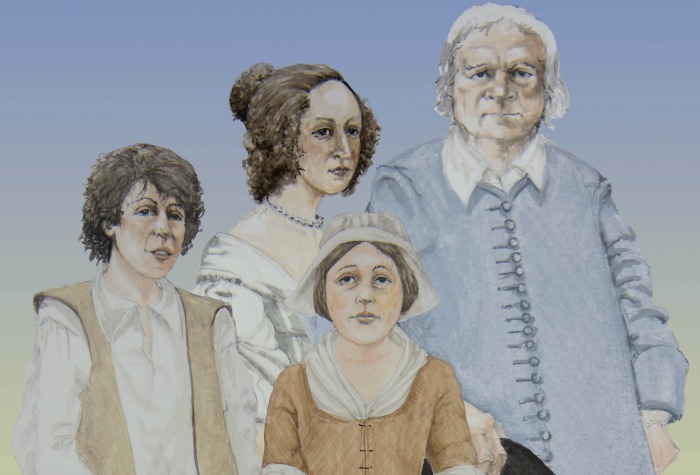 Nantwich Museum will stage a series of walks and talks to complement its "Nantwich Besieged" exhibition which opens on July 21.
The exhibition will examine life in the town during the English Civil War.
The following talks have been arranged:
July 29, The Battle of Nantwich by Julian Humphrys, Battlefields Trust, 7pm.
August 3, Barthomley in the Civil War – a workshop led by Keith Lawrence.
August 10, Maps and Models by Martyn Hotchkiss.
August 17, Coin Hoards by Keith Lawrence.
September 10, The Rise of Sir William Brereton by David Wilson aka local author D W Bradbridge.
September 17, Sir William Brereton by Ian Atherton, 11am; Medieval Stained Glass by Penny Hebgin-Barnes, 2pm.
Unless otherwise stated, all talks will begin at 3pm.
Tickets are available from museum reception on Pillory Street, £3.50 (museum members £2.50) Booking is recommended to avoid disappointment.
There will also be a series of walks beginning on Friday July 29 at 2.30pm.
The first will be a Battlefield Walk (including Acton Church) led by Julian Humphrys of the Battlefields Trust.
Adults £8, Children under 16 years £4, Family ticket (two adults + two children) £16, Museum and Battlefields Trust Members £6.
Booking is recommended.
Guided tours of the town with particular attention to the time of the English Civil War will also take place on Saturday August 6, Thursday August 25, and Saturday September 10.
The town walks begin at the Museum at 2pm.
Tickets Adults £3.50; Children £2. Booking is recommended.
Contact Nantwich Museum on [email protected], call 01270 627104, visit www.nantwichmuseum.org.uk