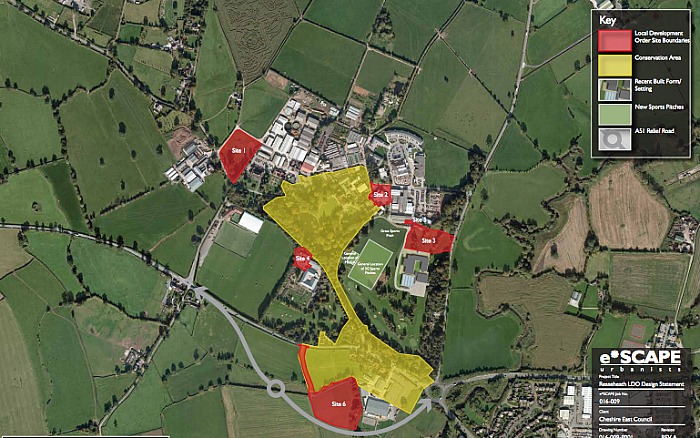 Residents and businesses in Nantwich are being urged to engage in a consultation on the future development of Reaseheath College.
The consultation, launched by Cheshire East Council, focuses on a plan for a Local Development Order.
The LDO aims to allow the college to streamline the normal planning process so it can develop a Food Enterprise Zone (FEZ) over the next 15 years.
It comes after the Department for Food and Rural Affairs identified Reaseheath as a pathfinder for the development of a FEZ, with a DEFRA grant.
An LDO would throw out the standard planning process and give the college consent to develop the FEZ over the next 15 years.
But concerned local residents and businesses can have their say before a decision is made.
The public consultation has been launched this week and will continue until Friday September 9.
A drop-in session will be held at the college on Thursday September 1.
Interested parties and residents can view the college's plans and learn more about the Local Development Order.
To register your interest in advance, email [email protected]
If approved, the LDO will exist for 15 years.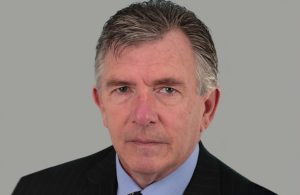 Cllr Ainsley Arnold (pictured), Cabinet member for planning and housing, said: "This is about the rural economy in Cheshire East wanting to strengthen and diversify and to meet the challenges of new markets.
"The LDO is fully in line with the borough's emerging local plan and complies with national planning policy."
The consultation remains a part of the normal planning process that is applied.
Full details of public consultation will be available at http://www.cheshireeast.gov.uk/council_and_democracy/council_information/consultations/consultations.aspx
Copies of all evidence for the LDO will also be available to view at Nantwich Library during the consultation period.