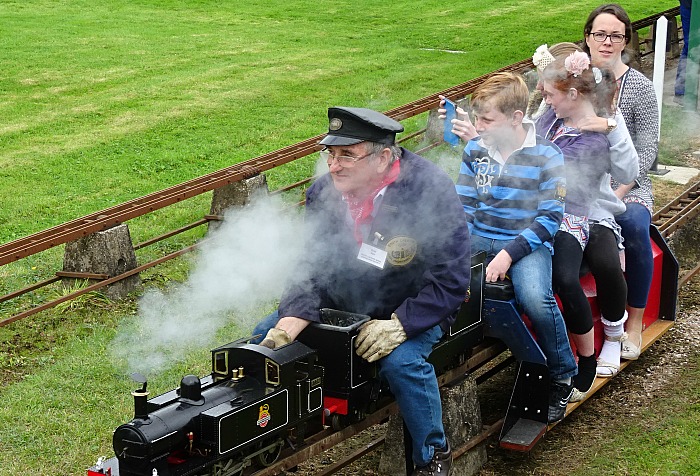 Rail fans were kept on track at the South Cheshire Model Engineering Society annual open day, writes Jonathan White.
The free event took place at the society's premises behind the Peacock Hotel, on Crewe Road, Willaston.
There were miniature-gauge steam train rides on the 5-inch railway track which is almost a quarter of a mile in length.
The miniature-gauge steam train rides on a temporary straight section of 7¼-inch railway track and rides across an adjacent field pulled by miniature steam traction engine 'Maud'.
The clubhouse contained a display of locomotives and engines produced by society members.
Nantwich Mayor Cllr Andrew Martin attended and was given a guided tour of the impressive site.
Refreshments were served by society volunteers in the clubhouse, with further refreshments available outside from the Wilson House Scouts.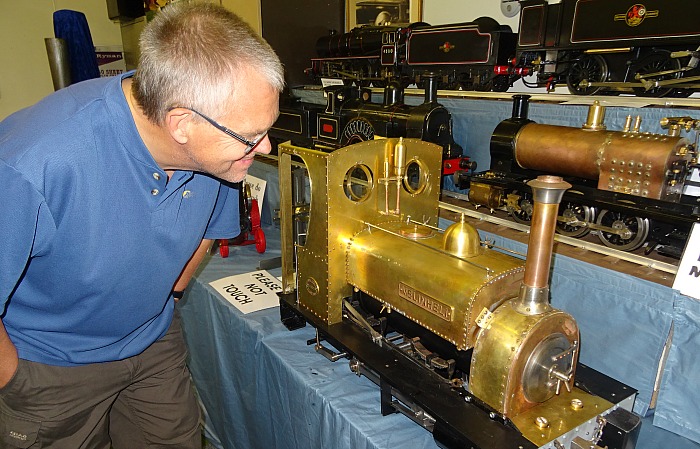 The event was enjoyed by hundreds of visitors who were treated to sunny weather.
The society currently has more than 80 members and meets on the first Tuesday of every month at 7.45pm in their clubhouse.
For further information relating to the society, visit http://www.southcheshiremes.com
The track and clubhouse are available for birthday party hire from the last Saturday in March to the second Saturday in October.
Book in January if you require a specific date in the year, as it is a popular venue.
Contact Don Potts via the website for costs and further details.