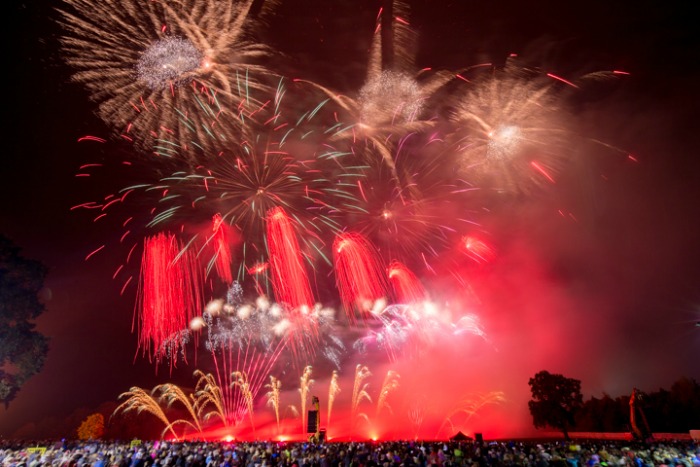 Thousands of families flocked to the most Spooktacula firework and Halloween show held in Nantwich.
With fairground rides, fancy dress contests, a huge bonfire and a stunning firework display, there was something for everyone at the event at the Nantwich Showground on Dorfold Park.
Blitz Fireworks masterminded the finale – an incredible 10-minute display featuring more than 3,000 fireworks which lit up the night sky.
These amazing images were captured during the night by Nantwich Events Photography.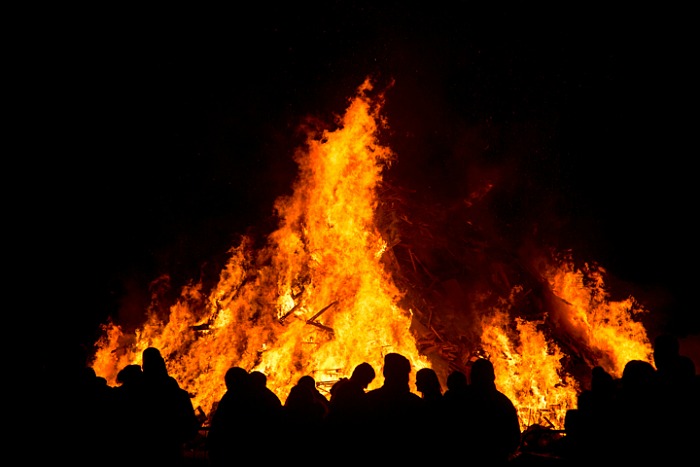 Families also enjoyed refreshments throughout and music and chat from The Shaun Simons Roadshow.
It was the eighth year the Spooktacula has been organised by from Nantwich Show organisers and Nantwich Agricultural Society.
And many took to social media after to praise the organisers.
(Pictures courtesy of Paul Compton and Nantwich Events Photography)