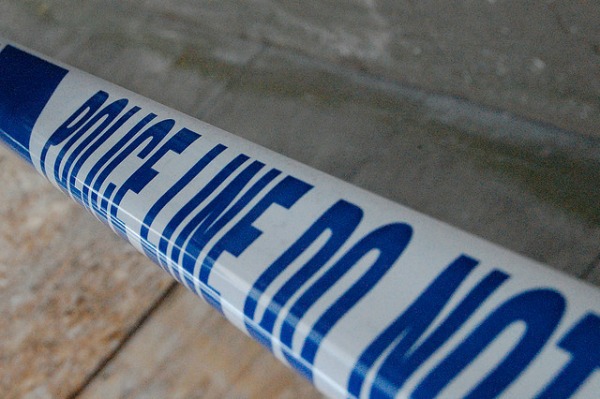 Police are probing two house burglaries which happened on Audlem Road in Nantwich.
Officers received two separate reports of break-ins in the early hours of the morning yesterday (November 8).
Police attended and were later joined by detectives and crimes scene investigators.
Enquiries are ongoing to identify the suspects and recover the stolen property.
A police spokesman said: "We appeal to anyone with information that may assist us to contact Cheshire Police on 101 quoting crime reference CC16347234.
"To help us prevent further offences we would remind residents to ensure all doors and windows are locked and valuables are left out of sight."
In a separate incident, police are also looking at reports of a shed break in at a property in Hankelow, near Audlem.
The theft happened in the Longhill Lane area of Hankelow overnight on November 5.
Contact Cheshire Police on 101 with any information.