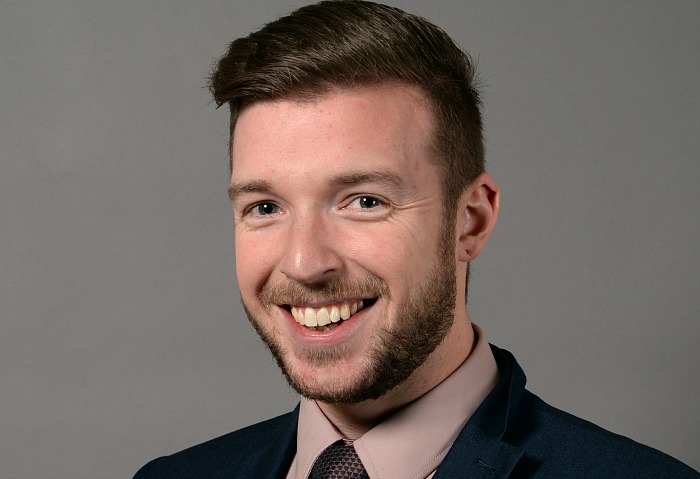 Antiques expert Mark Littler has teamed up with award-winning Bunbury pub Yew Tree Inn to host a series of valuation evenings.
Mark will be on hand between 4pm and 7pm each Monday until December 19 to value customers' antique items free of charge.
Haslington-based Mark aims to take the uncertainty and confusion away from selling antiques.
He advises clients on the salerooms best suited to sell antiques.
And anyone who brings an item for valuation will receive 15% off a food bill at The Yew Tree.
Mark, who has been in the trade for almost a decade, has valued more than £10 million of antique items in his career.
He will value everything from paintings, Chinese ceramics and works of art, jewellery, silver, furniture and more.
One of his most recent finds was a medieval gold and gem set ring which he sold for a metal detectorist to Mayfair-based dealers Wartski for a five-figure sum.
For more information, contact Mark on 01270 440357 or [email protected]