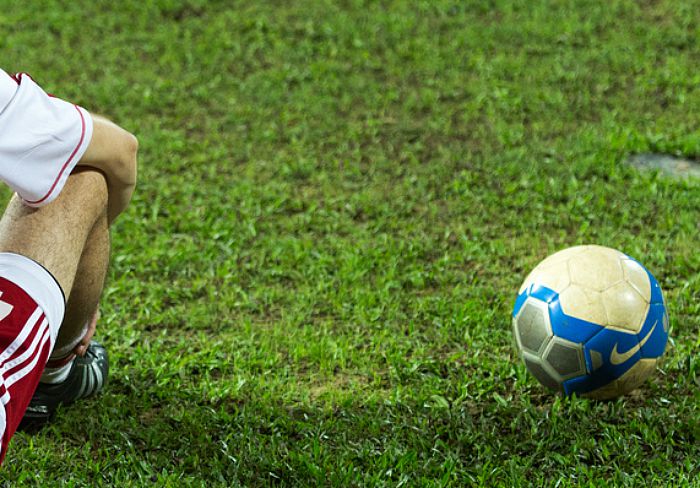 Square One, AFC Barkode and Crewe Athletic earned victories in the Crewe FA Sunday Cup all Premier Division ties.
Square One came back from 1-0 deficit at half-time to beat Sydney Arms 3-2.
AFC Barkode needed a Paul Mellor penalty to see off Willaston WS.
Crewe Ath, helped by a Josh Rowley hat-trick, beat Wistaston Ath 6-3, Nathan Tickle, Josh Clarke and Jordan Amson also scored for Crewe Ath.
Charlie Burden (2) and Rich Owen scored for Wistaston Ath.
Premier Division leaders Railway Hotel won a close tie with Division One side Nantwich YF by 2-1.
Jez Tagg and Ryan Williamson scored for Railway Hotel with Phil Goodwin scoring for Nantwich YF.
Despite having their keeper sent off, NHB FC defeated Division One Faddiley 3-1.
Dan Ball, Henry Buckley and Colin Watson scored for NHB FC with Chris Stokes replying for Faddiley.
AFC Leopard beat Betley FC 3-1 with goals from Tom Walton, Jamie Collina and Nathan Cliffe.
Sandbach Town won the all Division One tie with Audlem 9-2 with goals from Dave Furber (3), Jay Street (2), Daz Wood, Olly Preston, Jonny O'Neil and Lindo Mlesthe.
Brad Jones and James Bebbington scored for Audlem.
In Division One, leaders Elworth Park won 2-0 at White Eagles with goals from Keiran Duckers and Matt Gibson.
Talbot won 5-2 at White Horse with Ant Broadhurst netting a hat-trick.
Mikey Truan and Connor Marsh also scored for Talbot, Gary Beardsmith and Henry Wharton scored for White Horse.
Barrel won 6-2 at Haslington FC, Tom Darby 2, Rhys Potter, Ben Herbert, Johnny Yates and James Webb scored for Barrel with Alex Dale and Dom Latham scoring for Haslington FC.