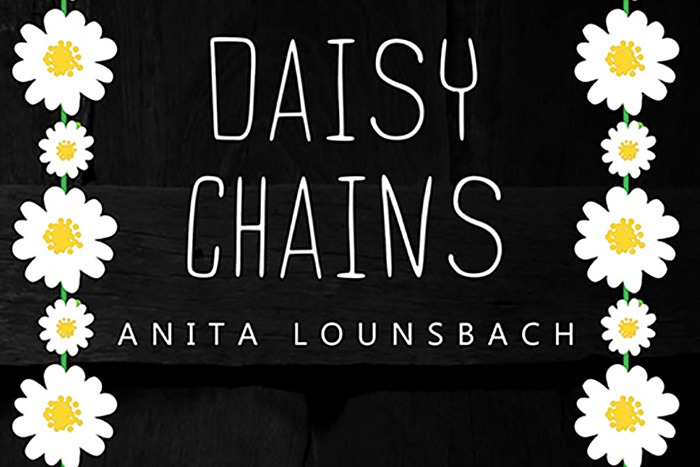 Nantwich author Anita Lounsbach has unveiled her debut novel, Daisychains, at the age of 77.
The book explores the complexities and nature of people, where there is no such thing as an ordinary person.
The story is set in Manchester and follows members of one family, and how they develop.
Anita said: "The story itself rings true and each individual character is true to themselves.
"Love and loss, support and exasperation with one another.
"Set in Manchester, the character of each family member develops throughout the book until you feel you know them personally, and discover each is not as first perceived.
"If somebody starts, they have to keep going on, this is social realism with humour – unexpected at times.
"I don't want to categorise my book, there are so many facets of being a person in terms of gender, experience, sensitivities.
"I want this book to be reachable to everybody."
When Anita left school at 15 she worked in a typing pool in Manchester.
She then took up nursing for many years and learned that ordinary people are never really ordinary.
She said this inspired a lot of her writing. Wife, mother, grandmother, daughter, Anita has witnessed change in women's circumstances and their role in society.
Anita has won various prizes, and acknowledges that 77 is a fine age to publish her first novel.
Daisychains, published by Austin Macauley, is available from Amazon and all good bookshops.
For more information, visit www.austinmacauley.com