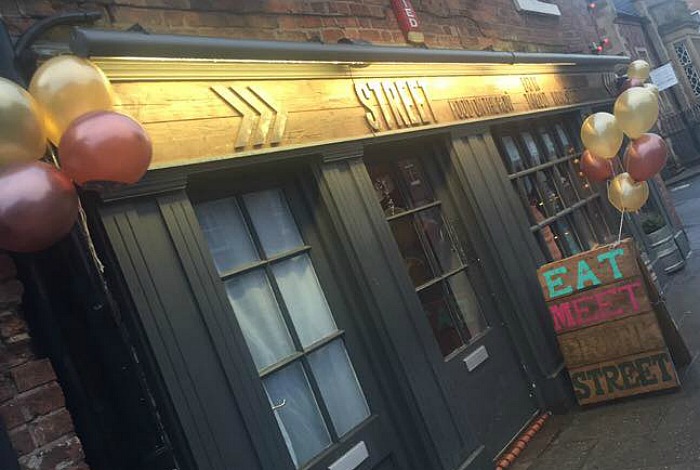 Street restaurant in Nantwich is to open on Christmas Day to help families and children struggling to afford the celebrations.
And there's still room at the inn as bosses at Street Nantwich on Welsh Row are appealing for help to reach out to those families deserving of help.
They want care workers and social workers to put names forward of families and youngsters who would benefit from the gesture.
Natalie Hand, area manager of Street Nantwich and Street Tarporley, said they did the same last Christmas and helped around 55 people.
They were given a full Christmas meal, with all the trimmings, and youngsters went away with sacks of gifts donated by generous customers and local businesses.
"We had so many wonderful donations last year, every child had a huge sack of presents!" said Natalie.
"We are accepting donations again this year. This is what made it ultimately special, and it would be amazing to re-create this."
All staff at both restaurants are giving up their Christmas Day celebrations to work and help struggling families enjoy the free dinner.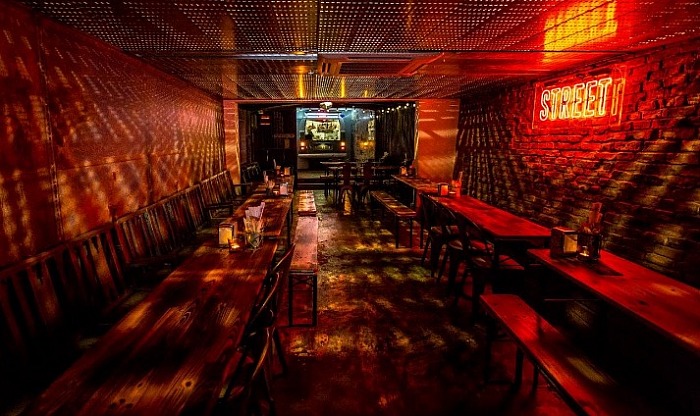 "We've also had so many people offering to volunteer to help us on the day, which is amazing," added Natalie.
"As our staff are happy to come in we don't need volunteers now.
"But it just shows, even in this day and age, the true spirit of Christmas still exists among many people in our fantastic communities.
"We still have some places available for Christmas Day, so please spread the word to help reach those who could go without otherwise."
If anyone can help with donations or suggestions of families who could benefit, you can email [email protected] or call 01270 625539.