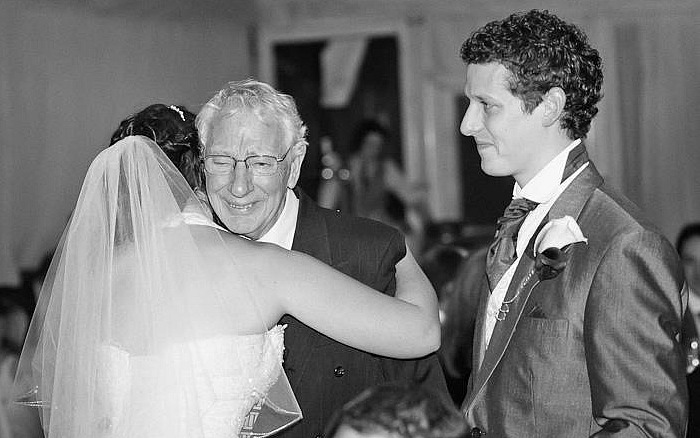 Care company Right at Home South Cheshire is to create 40 new jobs amid plans to expand services across Nantwich, Crewe, Middlewich and surrounding villages.
The organisation provides care to people in their own homes.
Owner and managing director Ben Selby aims to build a team of highly-trained carers as demand grows for home-based care services.
Ben, a dad-of-two from Nantwich, said: "It has been a life-long passion of mine to run my own home care business.
"I've worked in the home care sector for almost 15 years and have personal experience of dementia after my Grandad lived with Alzheimer's Disease for 10 years before sadly passing away in 2014.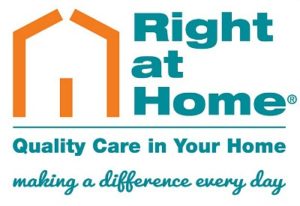 "My Grandad's support wasn't always excellent, and often time constraints were the main reason for poor standards.
"I realised there is a 'right' way of offering care, with dignity and respect.
"This approach is entrenched in our ethos of giving quality care in a preferred minimum visit time of one hour and with a continuity of regular carers.
"We are extremely passionate about creating Dementia Friendly Communities, and can offer free 45-minute information sessions to local businesses and groups throughout Crewe and Nantwich.
"So far we've delivered sessions to NatWest and Specsavers in Nantwich, the six churches of Nantwich, and the East Cheshire NHS Trust, and have created more than 70 new Dementia Friends!"
Right at Home Care manager Kirsty Morris, who has 20 years of care experience, will be leading the recruitment drive.
She said: "We're looking for people with a dedicated and reliable approach, who take pride in helping others.
"They do not necessarily need to have previous experience in the care sector, as a comprehensive training package is offered to support the professional development of our carers."
The care at home market is growing due to the ageing population.
Anyone interested in finding out more, contact 01270 257347 or email [email protected]