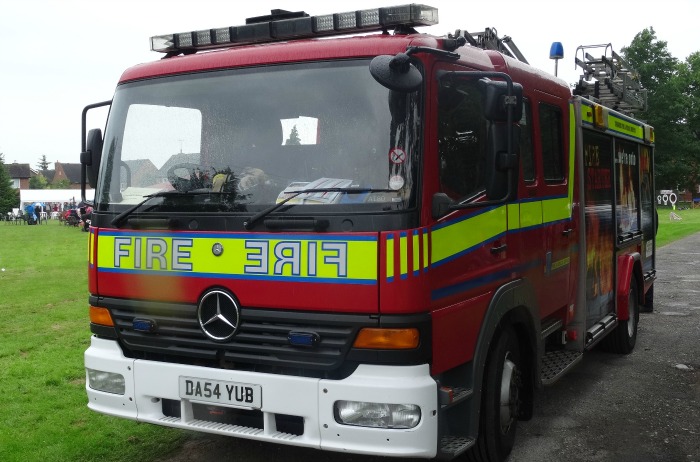 A woman was taken to hospital after being rescued from a house fire in Bulkeley near Nantwich on Christmas Day.
The blaze involving logs near a wood burning stove happened at a property on Wrexham Road at around 2.30am on Christmas Day.
Fire crews from Tarporley and Malpas were called out to the scene.
Four Cheshire Fire and Rescue firefighters wearing breathing apparatus sets used one hose reel, a safety jet and cooling jets to tackle the fire.
A high pressure fan was used to ventilate the property once the fire had been extinguished.
An unnamed woman suffering smoke inhalation received oxygen therapy from firefighters and was taken to hospital as a precaution.