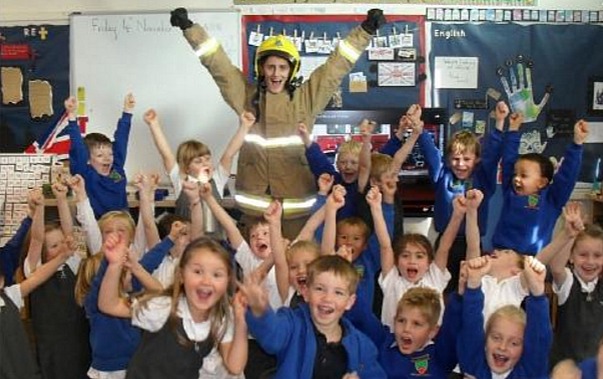 Wybunbury Delves staff are celebrating their latest Ofsted report that finds the school continues to be 'good'.
Inspectors also highlighted the primary school's "unique, nurturing and inspirational atmosphere".
The report said parents "greatly appreciate the support they are given to help their children with learning".
And inspectors say teachers freely give their time to parents to answer queries.
As one parent put it, 'staff go the extra mile', while another said, 'I don't want my child's journey here to end.'
The report highlighted many features of the school, including:
• Parents overwhelmingly support school leaders and recommend school.
• Pupils enjoy work, demonstrate enthusiasm and natural thirst for learning.
• Caring ethos evident throughout and staff promote high expectations
• Pupils' behaviour and conduct exemplary in lessons and around the school.
• Pupils' love of their school reflected in good attendance
• Staff make sure children are safe, happy and exceptionally well cared for.
• Children supported well towards good level of development in early years.
• Experienced, well-qualified teachers excellent subject knowledge
• Every child experiences rich and broad curriculum
• Dedicated and committed teachers develop teaching skills and resources
• Governors know school well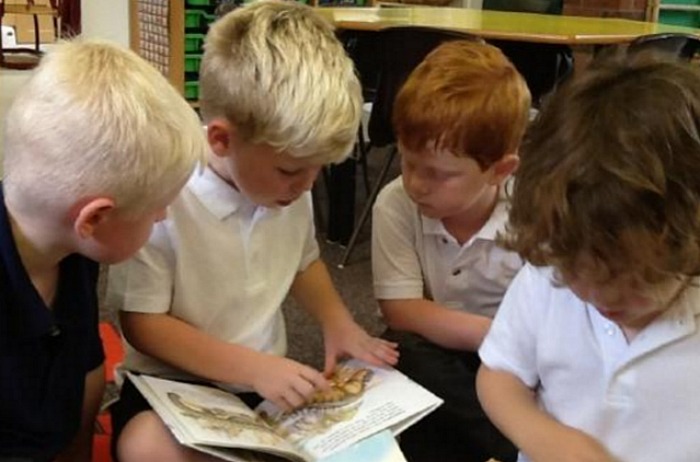 Wybunbury Delves headteacher Carolyn Casserley said she was "really pleased that Ofsted recognised the warmth, happiness and close learning community that is the hallmark of this successful school".
Latest Cheshire East league tables for KS2 SATS results puts Wybunbury top of Crewe and Nantwich primary schools for combined reading, writing and maths results.
Parents with children due to start primary school in Nantwich need to apply for a place before January 15, 2017.
The school has a preschool and offers care from 7.30am to 6.00pm through its out of school care club.