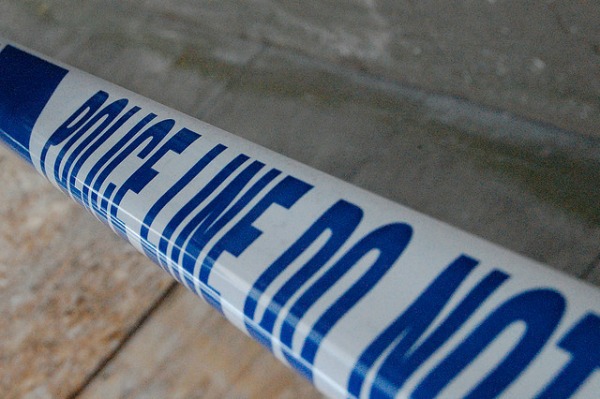 A masked robber is being hunted by police after reports of a Nantwich shop assistant being threatened with a gun.
The incident happened at the Premier Convenience Store on Arnold Street.
It's believed a man wearing a mask entered the store alone at around 6pm last night (Decemeber 30) and threatened the person working on the till.
He attempted to get money off before fleeing on foot.
There are no reports of anyone being injured.
Officers have been seen in the area today (December 31) making inquiries.
Police would like to hear from anyone with any information.
Call Cheshire Police on 101 quoting incident number 608 of December 30 2016.