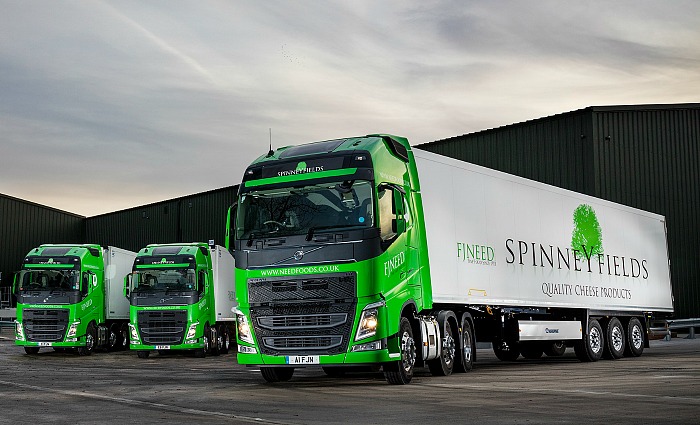 Nantwich cheese company F.J Need (Foods) has been acquired by Ornua, Ireland's largest exporter of dairy products.
Established over 40 years ago, the family-run firm on Main Road, Worleston includes a cheese cutting, grating and slicing facility, two cheese brands and a distribution fleet.
The deal is central to Ornua's bid to strengthen core businesses in Germany, North
America and the UK.
F.J Need supplies a range of British and Irish cheese ingredients to the foodservice and food manufacturing sectors.
Its cheese production facility currently produces 16,000 tonnes a year.
Ornua believes there is "significant potential" to expand this to take advantage of the growing foodservice market for cheese ingredients.
F.J. Need was set up in 1973 by John Need and now run by his son and daughter, Paul and Tracey Need.
With a staff of 100, the company owns the Spinneyfields brand and offers a range of cheeses including grated cheese, diced cheese, sliced cheese, block cheese and speciality cheese.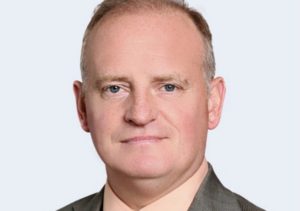 Kevin Lane, (pictured) CEO of Ornua, said: "This acquisition will be another important milestone in Ornua's growth as a global supplier of quality dairy products.
"We are buying an excellent family dairy business which allows us to significantly strengthen our presence in the UK ingredients sector.
"The complementary nature of our customer bases and the potential to further scale the business makes this a strong fit for Ornua.
"We are looking forward to working with Paul and Tracey Need to grow the business in the coming years."
The F.J. Need deal will be the latest in a series of significant investments by Ornua, targeting new routes to market for Irish dairy products.
The last two years has seen Ornua invest in acquisitions and significant capital expenditure in Africa, China, Germany, Ireland, Saudi Arabia, Spain, the UK and the US.
Completion of the acquisition is subject to UK competition approval.