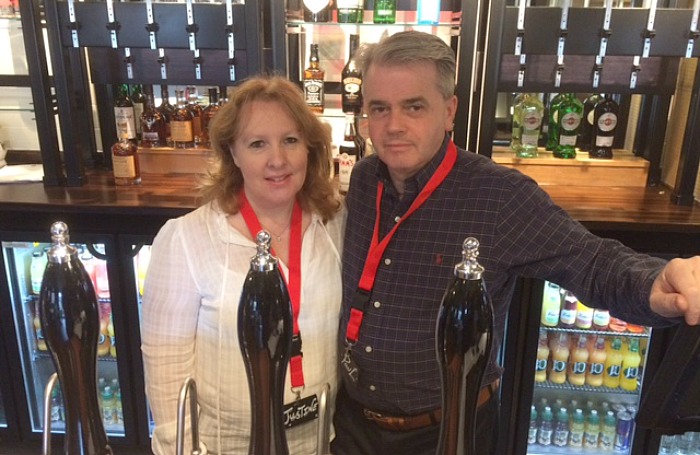 A new pub is set to open its doors in Nantwich after creating 47 new jobs in the area.
The Sacred Orchard, next to Alvaston Business Park, looks to set offer its guests an alternative with a fine selection of food, ales, wines and activities.
Paul and Justine Brady (pictured), landlord and landlady, bring 25 years' experience in the trade to the venue.
And Paul spoke passionately about the new place when Nantwichnews visited as staff put the finishing touches to the £4 million development before the grand opening on February 6.
"What will make us stand out? With our experience, we will be delivering world class standards of food, drink and service," said Paul.
Paul was head-hunted by Marston's to run the new outlet, named after the sacred meeting place Nemeton which existed almost 1,000 years ago on the site.
"We were offered many pubs before, but when we were invited down to Nantwich to see this, we knew it was right," he added.
"Nantwich as a town and community, the history behind the site, the location, and the fact it was in Cheshire as we know the people and culture so well."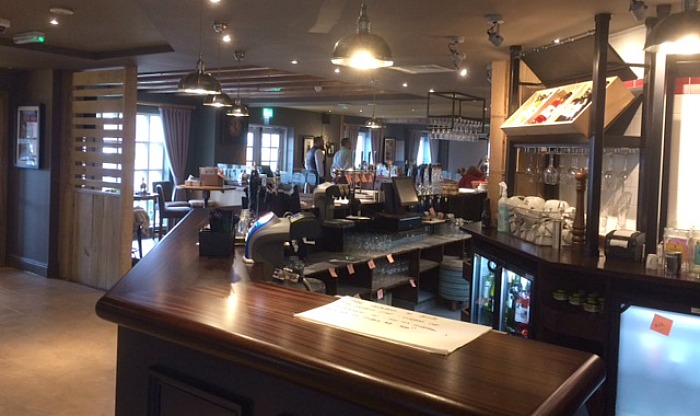 Paul and Justine were given a month by Marston's bosses to come up with a name for the venue.
"I did a lot of historical research online, spoke to local experts about this particular site.
"When we found out it was a Nemeton – a sacred meeting place – back in 1194, we wanted it to be named around that."
Now Paul and Justine, who have won environmental awards in the past, plan to plant and develop a fruit tree orchard around the grounds of the site.
The couple personally interviewed and met every member of staff who will work at the venue.
"Everyone is from the local area," he added.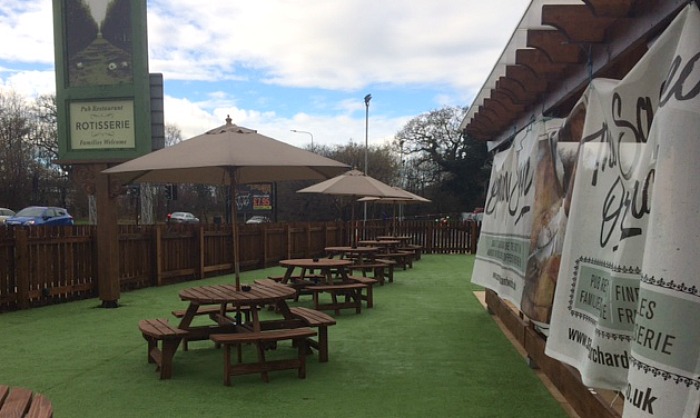 "We made phone calls, invited them down to a recruitment day at Civic Hall, got to know them personally.
"We invest in our staff. Each member has brought in a potted plant with their name on it – we'll water it, look after it, and they will be dotted around the restaurant!"
The pub is a Rotisserie brand, specialising in mouth-watering half and whole chickens seasoned with a range of flavours.
The rotisserie ovens are on show in the main restaurant, allowing customers to choose their own.
It also offers locally sourced beers and food, free wi-fi, free phone/tablet charging areas, children's play, outdoor covered seating, 65-space car park, and much more.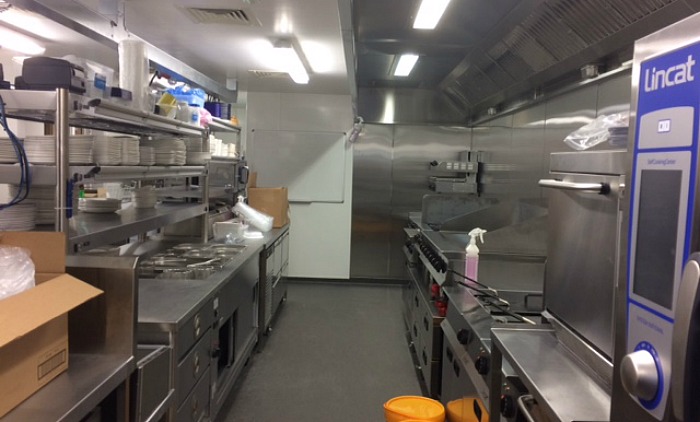 For ale fans, there will be seven carefully selected special ales each week.
And those who don't manage to down their last drink – can use clever cartons to take it home and finish the next day!
All in all, it looks set to offer its guests a unique experience.
But Paul and Justine want be resting on their laurels – they are already planning events like a beer festival later this year!