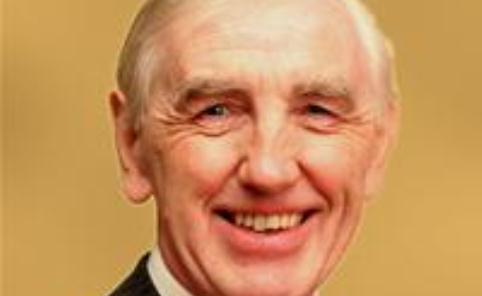 A South Cheshire councillor and UKIP supporter wants 'rigorous vetting' similar to Donald Trump's controversial US travel ban on seven Muslim countries.
Cllr Brian Silvester, from Willaston, believes it should be the UK's top priority to "address the Islamist threat".
He spoke out after US President Trump's ban sparked outrage across the globe.
The ban bars citizens from Iraq, Syria, Iran, Libya, Somalia, Sudan and Yemen from entering US borders.
Protests have been held in 35 cities across the UK today (January 30), including nearby Stoke-on-Trent.
And a petition calling for Prime Minister Theresa May to cancel Mr Trump's planned state visit to the UK has been signed more than 1.4 million times.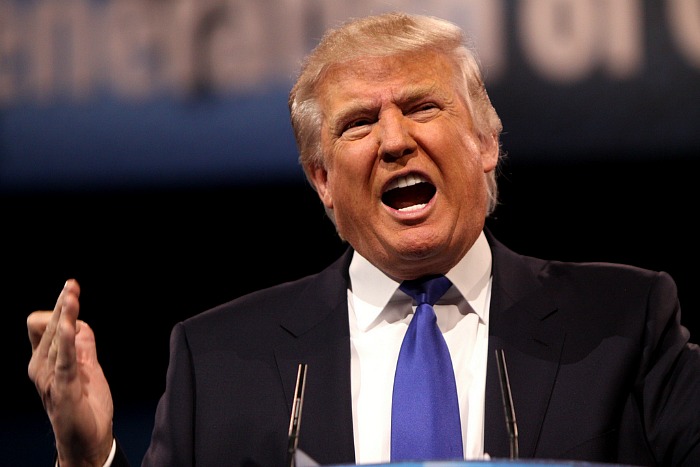 However, Cllr Silvester, who has represented UKIP on Cheshire East Council and is currently councillor on Rope Parish Council, said: "There has been a lot of left wing hysteria about this.
"Protecting its citizens should be the top priority of any government and the UK needs to address the Islamist threat.
"Although Mr Trump's actions could have been better thought through, rigorous vetting is appropriate.
"Some of the terrorist attacks in EU have been carried out by Islamists who smuggled themselves into EU as migrants.
"We need to keep the British people safe."
His words echo those of UKIP leader Paul Nuttall, who is standing for MP in the vacant seat of Stoke-on-Trent Central in a February by-election.
Critics of Mr Trump's policy have called it a "Muslim ban", but it does not affect people travelling from UK to US.
Theresa May said she "does not agree" with Mr Trump's ban but that US immigration was a "matter for the government of the United States".
Labour Leader Jeremy Corbyn said Trump "should not be welcomed to Britain while he abuses our shared values with his shameful Muslim ban and attacks on refugees' and women's rights".
(Pic of Donald Trump by Gage Skidmore, creative commons licence)