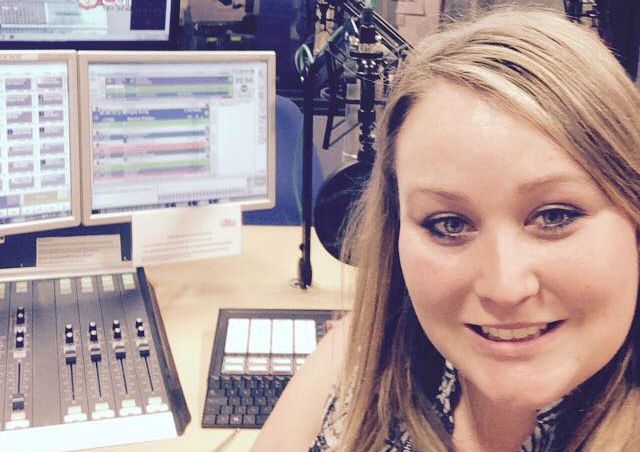 Crewe & Nantwich radio station The Cat FM is celebrating its second year of broadcasting on 107.9 FM.
The station, based at South Cheshire College, was awarded a community radio licence by regulator Ofcom in February 2014.
After a year of planning, fundraising, studio construction and test transmissions, the first broadcast took place in February 2015.
Volunteer members have attended local events including the Nantwich Jazz, Blues and Music Festival, The Nantwich Show, The Nantwich Food Festival and RSPCA Stapeley among others.
More events are planned in 2017, including the Easter weekend at the Jazz, Blues and Music festival in Nantwich where The Cat have their very own stage for the second year running!
Chris Radford, Chairman of The Cat, said: "We have had a brilliant second year as the only FM radio station dedicated to Crewe and Nantwich and the surrounding areas.
"I am incredibly proud to be part this great team and output that we have.
"Thanks go to the numerous members who volunteer their time to go to events, present shows and even down to editing the music we play out.
"I want to say a special thank you for the listeners who have continued to support us throughout the two years and we will continue to provide the local area with local radio for years to come."
In 2017, the station will be launching new shows with new presenters in the coming weeks.
Programming controller Lois Price (pictured) said: "We have a great mix of shows on the station ranging from the classic breakfast show to Sounds of the 60s to even the greatest discos songs around and not forgetting world-wide hit Neko Desu.
"It is fantastic we can keep adding presenters and shows to the schedule, making sure we are keeping the listeners up to date in local music, news and events.
"As we go into our third year broadcasting on 107.9 FM we will focus our coverage of local news and attend more community events to reach out to our listeners, and create the perfect schedule to suit all."
To get involved with the station, either behind the scenes or in front of the mic, email [email protected]