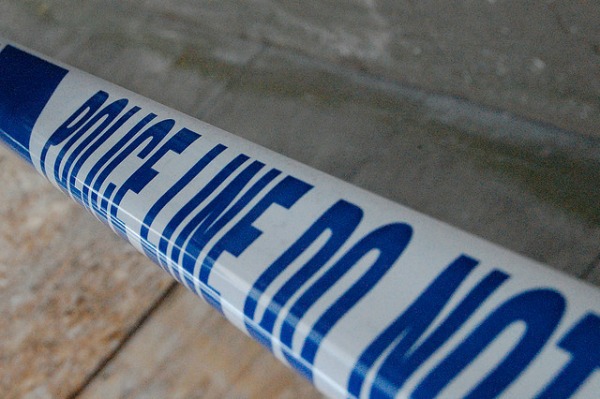 Armed robbers threatened staff with crowbars and stole cash and cigarettes in a raid on the Co-op store in Shavington earlier today.
Two men pulled up at the store on Rope Lane in a red car, police believe.
The men, who were both wearing balaclavas, entered via the rear entrance and then threatened members of staff with what are believed to have been crowbars.
They then stole a large quantity of cigarettes along with a quantity cash from the safe, before leaving the store and fleeing the scene in a black Kia Sorrento, which they stole from a member of staff.
The incident happened at around 5.30am today (Wednesday February 22).
The first offender is described as white, approximately 6ft, with light blue/green eyes.
There is currently no description of the second offender.
Detective Sergeant Duncan Gouck, from Crewe LPU, said: "We are currently following a number of lines of enquiry in relation to this incident, including CCTV analysis, forensics and speaking to local residents.
"As part of the investigation I'd like to speak to anyone who was in the Rope Lane area at the time of the incident and believes that they may have seen anything suspicious.
"I urge anyone with any information to contact the team hear at Crewe on 101 quoting incident number 106 of 22 February 2017."
Information can also be reported anonymously to Crimestroppers on 0800 555 111.