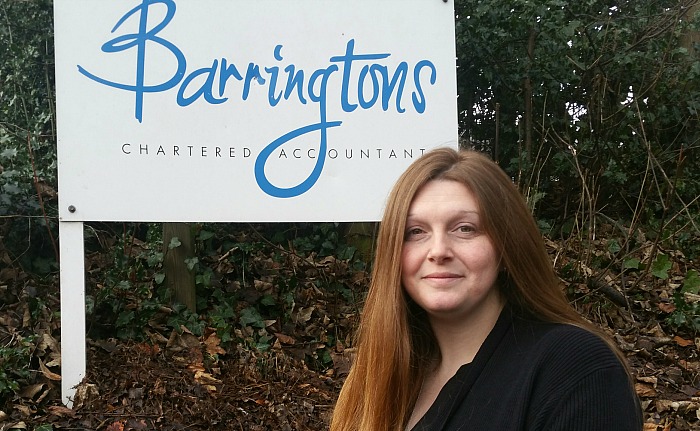 Nantwich firm Barringtons Chartered Accountants has launched a new Payroll service to help businesses cope with pension reforms and HMRC changes.
The company, on Beam Heath Way, has restructured so newly-introduced Payroll Administrators can act as a point of contact for businesses and ensure they remain compliant with latest legislation.
They handle a variety of tasks including gross to net payroll calculations, HMRC compliance – RTI returns, CIS returns, Tax code and Student loan administration, National Minimum Wage and National Living Wage compliance, Court Order administration, Child Care voucher scheme, tax year end reconciliations and returns with P60s.
One key area is Auto Enrolment (AE) which makes it compulsory for employers of all sizes to automatically enrol eligible workers into a pension scheme.
The firm, an agent for the Government-led Nest and People's Pension, guides businesses to an appropriate scheme, ensuring they avoid stiff penalties for non-compliance.
Payroll Manager Rebecca Gargini-Hill (pictured) said: "We understand the stresses and strains of running a business and our mission is to make life easier for the many businesses we work with.
"We have a wealth of experience of dealing with businesses of all shapes and sizes, from director-only to large companies with many employees.
"Arrangements can be based on weekly, fortnightly or monthly basis – all hassle-free, accurate and bang on time."
Currently, the firm is offering South Cheshire businesses a free Payroll Health Check to review their current set up and make sure their working practices are efficient and processes are up to date.
For more information contact Business Development Manager Des Machin on 0800 019 1744 or email [email protected]