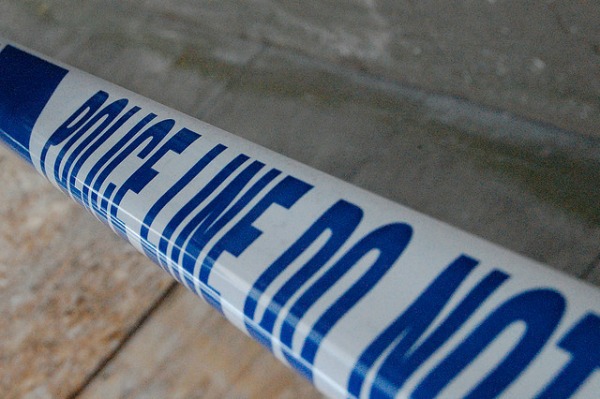 A motorcyclist and pedestrian have been named following a fatal collision on the A525 between Whitchurch and Nantwich.
Walter Stanley Dobrowolski, 67, from Ellerdine, Telford, and Roy Ernest Bundy, 79, from Chester, were pronounced dead at the scene following the incident on Nantwich Road, Broughall.
An inquest into the deaths will be opened by the coroner on Tuesday March 28.
The incident involved a motorcyclist and pedestrian and happened on Nantwich Road at around 3.30pm on March 21.
Both men were pronounced dead at the scene.
At time, a WMAS spokeswoman said paramedics found both victims in cardiac arrest at the scene.
West Mercia Police is appealing for witnesses and would urge anyone with any information to call officers on 101 quoting 449S of 21 March.