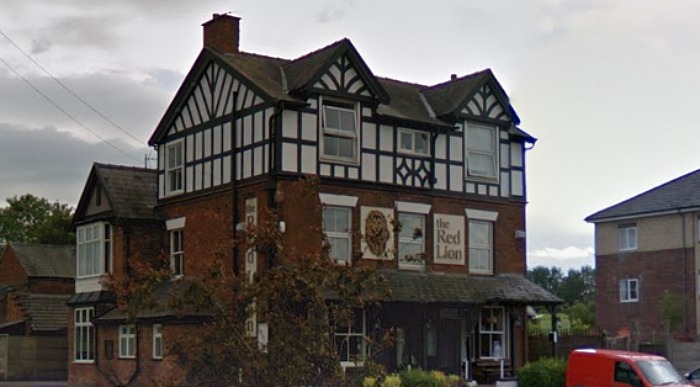 Developers have welcomed the approval of plans to build a 60-bed care home on the site of the Red Lion pub in Nantwich.
Renewland Developments Ltd has secured planning permission from Cheshire East Council, on behalf of LNT Care Developments.
A bid by residents to have the pub listed as a Community Asset was rejected by Cheshire East.
Bosses at Renewland say they worked closely with the pub's owners and local community on the benefits of a care home scheme.
Lee Dawkin, managing director of Renewland Developments, said: "The progress of this development through planning is a model for how it is important to engage with the local community and all those parties on which the proposed development would impact.
"All proposed developments raise fears, concerns and issues within the local community and these must be considered if a planning application is to have a smooth transit.
"This was a particularly tricky proposal as the existing Red Lion Hotel was a failing business, which was not sustainable.
"Sensitively addressing the local community concerns and obviously those of the sitting tenant was extremely important."
The care home will provide residential and dementia care for those over 65 years of age, with work due to start in June 2017.