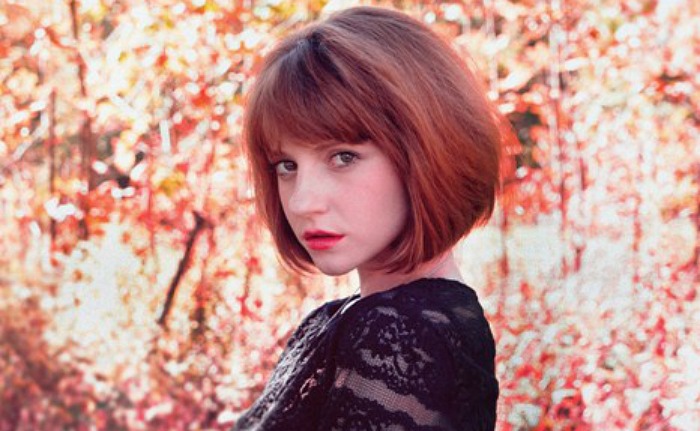 Musical award nominee Anna Madsen is heading to Nantwich for a live performance next week.
The New England Music Award nominee is embarking on her 'Whisper' tour which brings her to The Studio venue on April 29.
Madsen received a Songwriter of the Year nomination from the New England Music Awards, performed on Britain's ITV 'Christmas Carols' and gained support from BBC Radio 2.
It led to inclusion on Spotify UK's Hot Hits UK playlist.
She has returned with second studio album 'Whisper' and released dates for her tour.
Musically, Anna has been described as "Lana Del Rey meets Kate Bush meets Enya".
The singer-songwriter takes inspiration from classic romanticism, fairy tales, and her own personal experiences, using storytelling through music as a way to create worlds that listeners can enter and completely absorb.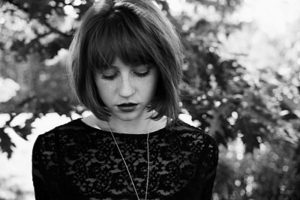 Her Mormon heritage influenced her music and while she is currently not active in the church, she acknowledges it was a vital part of her personal and musical identity.
In October 2015, she released her debut EP 'Palm Reader', which caught the media's attention, gaining Anna a role in the motion picture 'Granite Orpheus'.
The film's soundtrack features Anna's song 'Palm Reader'.
Soon after, she received two New England Music Awards nominations (Best New Act and Video of the Year) and was invited to perform at the Awards Show in April 2016.
Her second full length album 'Whispers' was released in March this year and distributed by Nova via Universal Music.
The record features notable appearances from Anthony Phillips of Genesis, Kate St. John of Dream Academy, and drummers Jonathan Mover and Dave Mattacks.