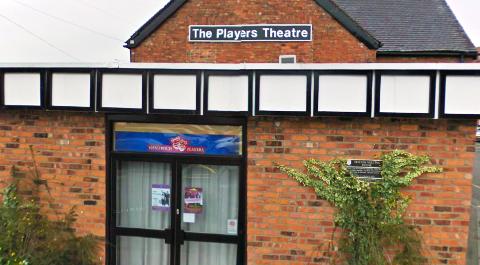 Nantwich Players latest production 'Bold Girls' is a gutsy and heartfelt production, writes Claire Faulkner.
Written by Rona Munro and directed by Don Hirst, the play tells story of four women trying to live a normal life during the troubles in Belfast during the 1990s.
It's a clever, intelligent script which is beautifully performed by all four cast members.
The performances were so good, I could easily watch this production again.
In fact, I think it's the best amateur show I've seen so far this year.
Gutsy, intense and funny in places, Bold Girls gives us strong female characters who are making the best of their situation in any way they can.
Each character is in some way dominated by the absent men in their lives, who have been either killed or imprisoned.
The monologues were particularly well performed.
Katy Walker gave an outstanding performance as 'Marie' as did Anne-Marie Scragg who played 'Cassie'.
Linda Evans plays a wonderful 'Nora' and Faye McCallum was perfect as 'Deirdre'.
The Players set design is always good, but the attention to detail in this production was impressive.
From the old newspapers and board games at the back of the stage to the rubbish next to the bin in the alleyway.
It all came together to make a great production.
The production is showing at The Players Theatre on Love Lane in Nantwich until May 13.
There are still tickets available from Nantwich Tourist Information Centre or you can visit www.nantwichtowncouncil.gov.uk