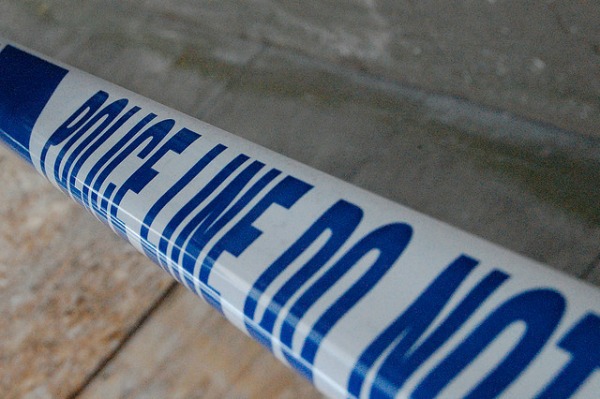 A man has staged a two-day rooftop protest on the home of Crewe & Nantwich candidate Edward Timpson near Tarporley.
Police said a small number of protesters gathered at his address on Saturday at 9am, and two climbed on to the roof.
One has since come down but the other has remained there for more than 50 hours. It 's believed the protests are in relation to an adoption case.
A Cheshire Police spokesman said: "Initially, two males climbed up onto a roof of a residential premises as part of this process.
"One has subsequently come down and the other remains.
"Officers remain at the scene in an attempt to bring the matter to a safe and peaceful resolution.
'His ongoing welfare is being considered as part of the police response.
"The law provides for peaceful protest that allows others to go about their normal business.
"Where this is not complied with, appropriate action will be taken."
A spokesman for Mr Timpson, who is standing as Conservative candidate for Crewe & Nantwich on June 8 election, said: "This is a matter that is under investigation and in the hands of Cheshire Police."