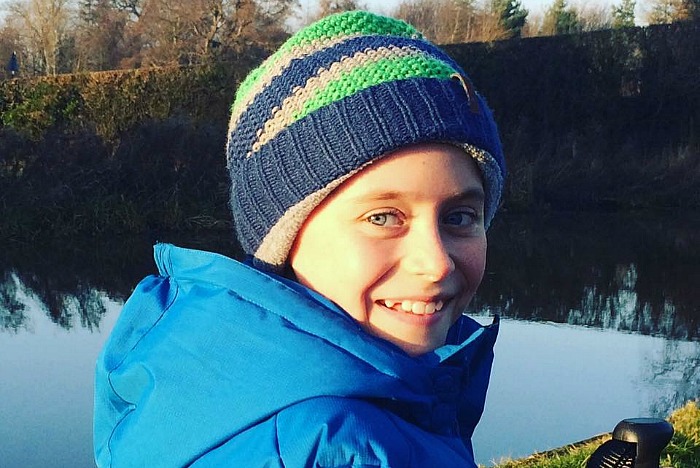 A Willaston youngster who lost his grandad and great grandad to cancer, is to climb Snowdon in aid of Macmillan.
Big-hearted Lucas James Mottram, 10, is in training ready for the charity climb on July 9.
The Willaston Primary Academy year 5 pupil has been training extremely hard in the Bickerton hills, Llangollen horseshoe pass and Llandudno.
Lucas, who will be joined by his mum Sarah on the climb, has set himself a target of raising £100.
"We started getting into walking this January going on treks around Cheshire and Wales," says Sarah.
"When I told Lucas about climbing Mount Snowdon he turned to me and said 'mum I would like to raise money for charity'.
"Lucas decided on Macmillan as this is very close to his heart, having lost his grandad and great grandad to cancer, and he appreciates the amazing job they do.
"Lucas is always thinking of others and we are so proud of him."
Lucas and Sarah will be part of  a guided expedition with Raw Adventures on the Snowdon climb.
However, Lucas is independently raising money himself.
To help support Lucas on his challenge, you can donate by visit his Justgiving Page here.