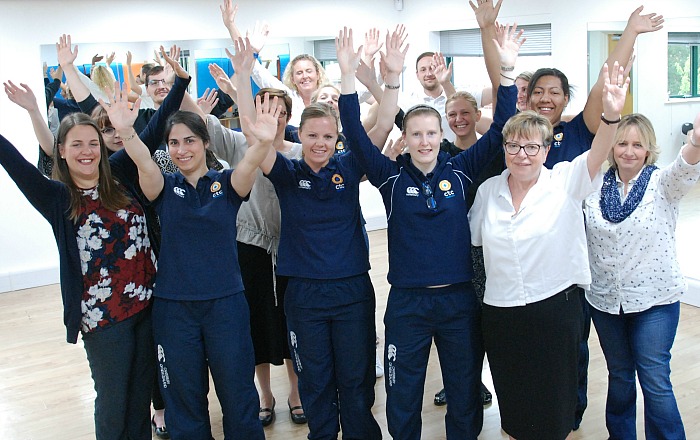 Health and wellbeing specialists in Nantwich have welcomed a fall in the number of days taken off sick by the country's workforce.
Office of National Statistics say absence days are at a record low after dropping from an average of 7.2 to 4.3 days a year per worker since records began in 1993.
ctchealthcare, which has clinics in Crewe and Nantwich, has been at the forefront of a campaign to promote workplace wellbeing for two decades.
And bosses say they are encouraged to see more companies focused on the physical and mental health of employees.
Managing director Rick Carter (pictured) said: "Still among the most common causes of sickness absence are musculoskeletal disorders such as back and neck pain and mental health issues such as stress, depression and anxiety.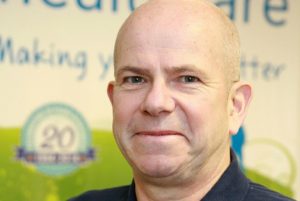 "By recognising this and getting in there early, companies have saved themselves a fortune in lost days and productivity.
"Happy and health employees, perform better and have a 'can-do' attitude.
"This has been our mantra since we founded 22 years ago and these latest figures show we health professionals are getting the message through."
The company helps businesses reduce sickness absence rates through its DAY1 healthcare scheme.
This includes triage assessment and early intervention to tackle physical and mental health issues.
It is one of the only physiotherapy-providers in the country recognised with an award from the Royal College of Physicians, under the SEQOHS accreditation scheme for excellence in care.
For more information on the Day 1 programme visit www.ctchealthcare.co.uk
(Pictured, top: Physiotherapists celebrate the latest Office of National Statistics showing absence days at a record low)