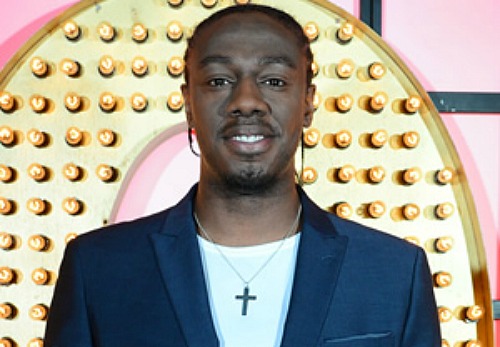 Four top quality acts were in hilarious form at the final Very Best in Stand Up show in Nantwich before the summer break.
And from the moment compere Matt Reed stumbled on to the stage with his cheeky Sunderland smile, the audience knew they were in for a bellyful of laughs.
Reed's amiable banter with the crowd warmed up the proceedings perfectly, poking fun at accents, jobs and anything else that took his fancy – even the Lord Mayor!
First act Paul Thorne built on this atmosphere with a finely delivered set, stepping in as a late replacement.
Describing himself as a cross between Gollum and Sinead O'Connor, Thorne's smooth delivery and witty observations on life left many in stitches.
His anecdote of a gig performed in Kandahar was memorable and he held nothing back in his wonderfully sarcastic swipes at everything from Isis to Theresa May.
Julian Deane's brilliant one-liner set was the perfect foil as he took to the stage next.
Deane's superb manipulation of the English language left the sharper members of the audience howling with laughter.
His gags were delivered with precision timing, one after the other, and it was a privilege to see a master of his art in full flow.
Headline act Nathan Caton (pictured) had some hard acts to follow – but did not disappoint.
Caton's stock has risen sharply in the past few years, so it's unlikely Nantwich comedy fans will be lucky enough again to see him in such an intimate setting.
He owned the stage – and the crowd – delivering sharp, insightful material that so many of the audience could relate to.
From the "your mother…" anecdote, to the colour of police sniffer dogs, it was original and clever and his half hour performance seemed to fly by in seconds!
Once again, Civic Comedy promoters have produced a stunningly strong line-up which Stand-Up fans can only dream of in most parts of the UK.
And with a sneaky look at the next show in September, it's just going to get better.
More details on future shows, visit www.civiccomedy.co.uk