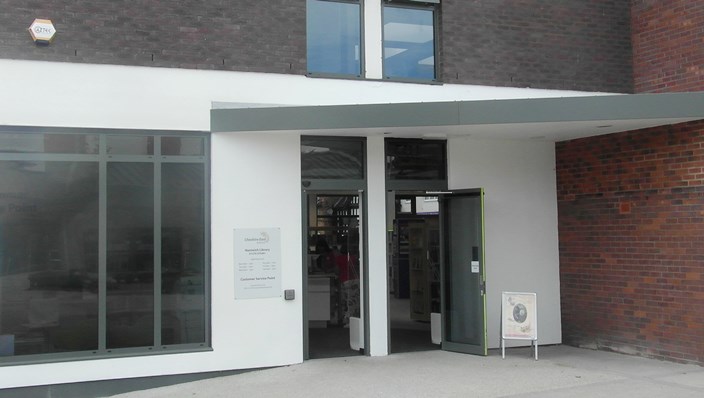 Staff at Nantwich Library on Beam Street are busy this month helping to host a series of events for residents.
There will be an "ITea & Chat Afternoon" at the facility on June 22, between 2.30pm – 4.30pm.
This is aimed at anyone with a PC, laptop, tablet or smartphone who want to find out how to get the most out of their device.
The drop-in session will provide users with friendly advice on how you can benefit from being online. It is free and no need to book.
There are now also Community Coffee Mornings at Nantwich Library every Friday morning, from 9.15am to midday.
You can support local community groups whilst enjoying a drink, just £1.50 for hot drink and a biscuit.
Community groups hosting in June include Shine Bright Breast Cancer Charity; You Can Foster (Cheshire East Fostering); Motherwell Cheshire Shared Services; and
Paper Craft with Elaine.
Any local charity or community group wishing to promote their work can host a library coffee morning.
To find out how, get in touch with Hilary at the venue.
For more information on these events and more, call Nantwich Library on 01270 375361.