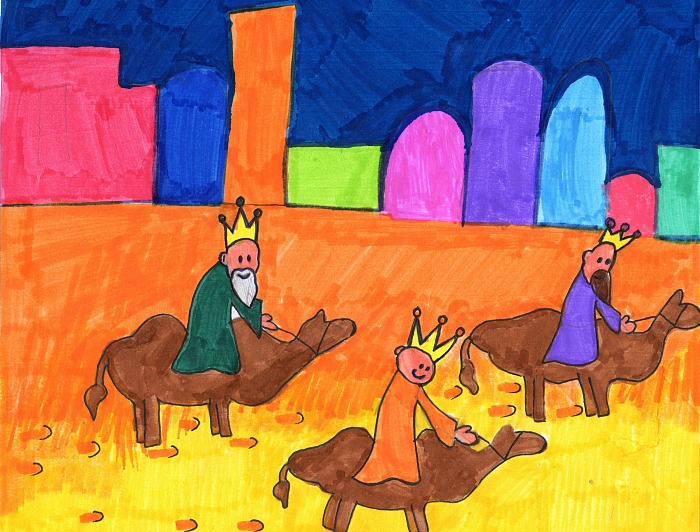 A Nantwich schoolgirl's stamp design has made it through to the last 24 of a national Royal Mail Christmas competition.
The entry by Grace Rebecca Lewis, aged 10, will now go through to the final stage of the competition, with His Royal Highness The Prince of Wales choosing the final two designs to feature on this year's 1st and 2nd Class Christmas stamps.
By progressing to the final 24 and winning the North West region, Grace has already won £500 in vouchers.
Judges who chose the final designs included Susan Lee, from the Liverpool Echo; Jemima Pyne. from Tate Liverpool; Sarah Maxfield from the Arts Council; Ady Fielding from Royal Mail.
There were more than 200,000 entries from children aged 4-11 years-old across the UK, under the theme "What does the Christmas season mean to you?"
Both winning designs will be approved by Her Majesty The Queen.
Only three times in the Royal Mail's 500-year history have children's designs been used on Christmas stamps – 1966, the year the first Christmas stamps were issued in the UK, 1981 and 2013.
The two winners will be announced in the summer and the stamps will go on sale on November 7.
Sarah Maxfield said of Grace's entry: "The design showed great use of colour – a contemporary style with a classic image."
The competition's two winning designs will receive prizes of £1,000 in vouchers for the child and £1,000 in vouchers for their school.