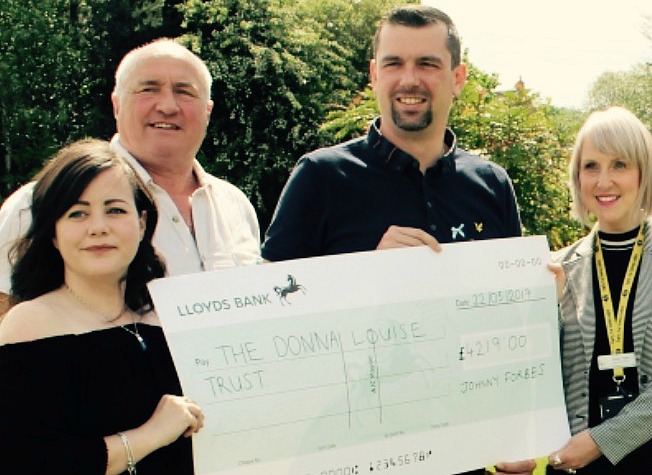 A memorial day in honour of Nantwich baby Johnny Forbes has helped to raise more than £4,000 for Donna Louise Hospice.
Jessica and Neil Forbes were devastated after Johnny, born 23 weeks premature weighing 1lb 5oz, died just a few days old.
Donna Louise Hospice stepped in to care for him after his death to help the couple feel a sense of 'normality'.
The family, of Jackson Avenue, organised the memorial day at Malpas Social Club to raise funds for the hospice.
And with the help of local businesses, who donated prizes, and the sunny weather, the day was a huge success.
More than £2,500 was raised on the day itself, with extra funds raised at a memorial golf day in Johnny's name.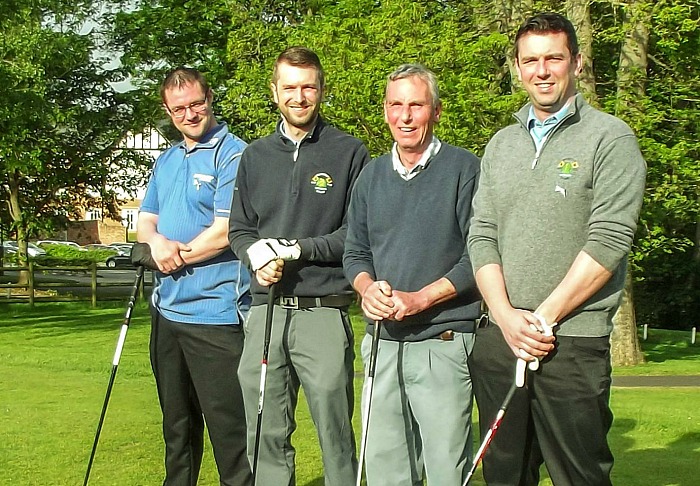 Jessica described the day as "bitter sweet" as it was held on what would have been Johnny's 1st birthday.
She said: "The sun was shining – Johnny made sure it was.
"I was anxious.
"I had everyone around me to help! My sisters, my lifelong friends and my family.
"It was going so smoothly that I was just waiting for something to go wrong but it didn't.
"We had been planning for months, so many prizes donated, so many prize tickets sold, we just wanted people to turn up.
"Then the car park starting filling and the queues started. I was so overwhelmed.
"Children were laughing, people were relaxing on the grass, it was just a perfect day.
"We had live music from "Just Lookin" later on the day which really picked up the atmosphere.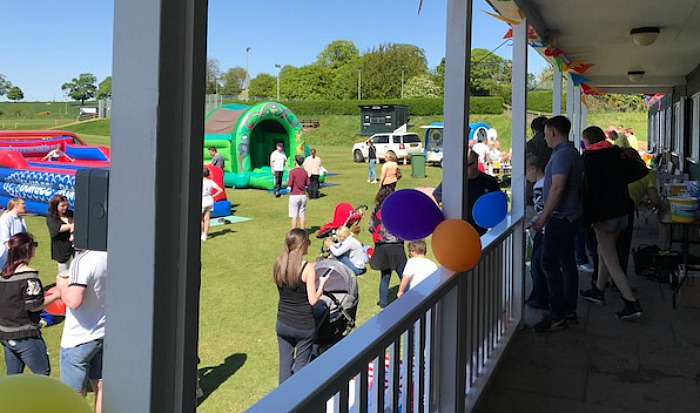 "Our aim was for people to come and have fun along with raising money for The Donna Louise & to celebrate Johnny's memory.
"We surpassed our expectations in all aspects and we have been blown away with all the support that has been received.
"It was our first year and so close to Johnny's birthday.
"We want this to be even bigger & better next year, I want to raise double and now that is our mind-set.
"At the end of the day so much support was given, we handed out so many prizes and everyone had fun.
"All in the memory of Johnny and all for The Donna Louise."
Jessica and Neil presented a cheque for more than  £4,200 to the hospice, based at Trentham.