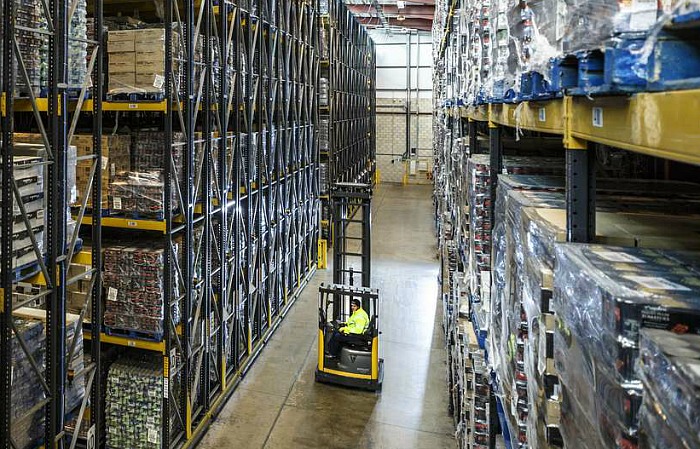 Staff at Nantwich-based business Boughey Distribution are celebrating after it achieved a top A+ rating in a British Retail Consortium audit.
The company, which has recently had £1.3 million investment for ongoing improvements, achieved the Global Standard for Storage rating.
Introduced in 2006, the BRC Global Standard is designed to reflect best practice and aid continuous improvement through a risk-based product safety management system.
Boughey, based on Nantwich Road in Wardle, introduced an in-house BRC programme of continuous improvement in 2015.
It has also made a major investment in warehouses to include fast action closing doors, extra cladding, netting in the roof rafters and extension to the canopies.
Regular internal audits mean any issues can be identified and resolved quickly.
Sarah Hall, quality management audit supervisor at Boughey, said: "Receiving our A+ rating now is recognition of everyone's hard work and our constant year-on-year improvements.
"It means our customers can have total confidence that all goods being processed by us have maximum protection.
"It's been a real journey for all of us.
"The work doesn't stop here, however, as through continuous improvement we aim to achieve AA+ rating next year, which is the highest possible standard."